A year or so ago, I was advised that I need to be "packing" just to work by myself on various properties in Rockdale/Conyers.
Unfortunately, the officer was right on the money as another contractor/handy man was beat with a hammer to the point that his head wounds put him into a stroke that could not be resolved while being treated at Grady. The deceased is known around Conyers for just being a first call type of carpenter small job worker for many years.
Nothing to steal and nothing worth killing this hard worker over.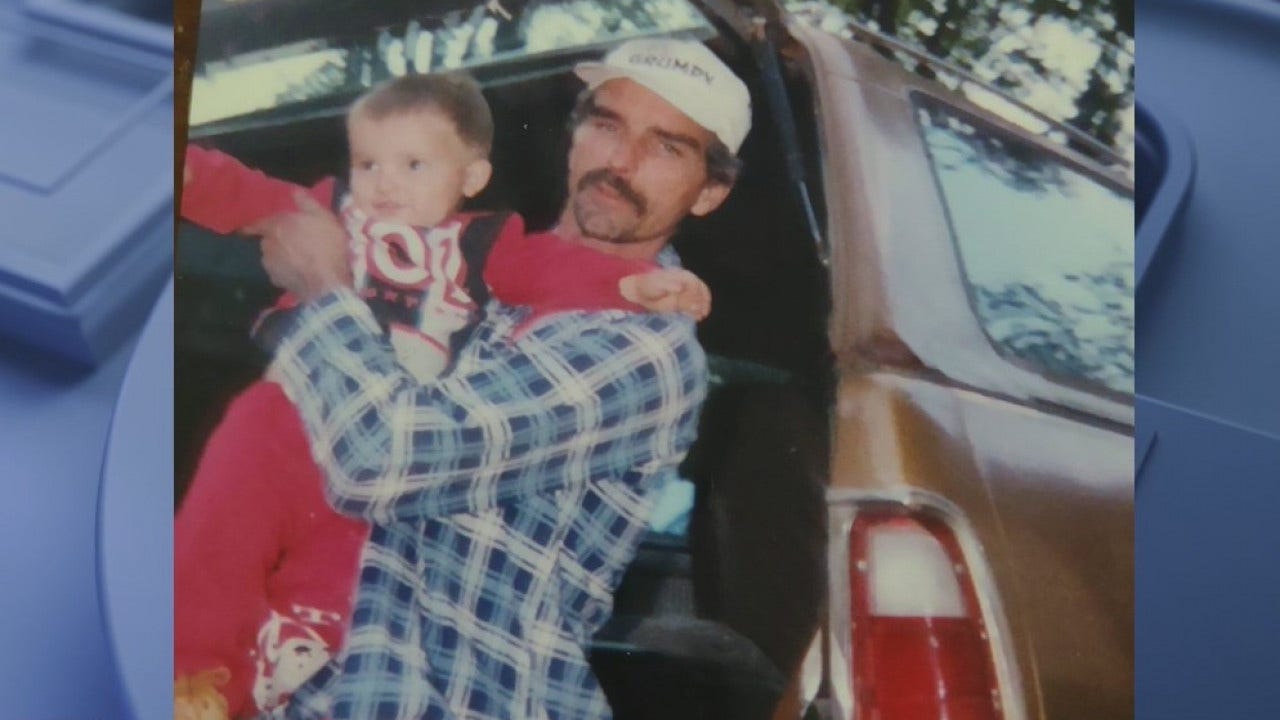 The victim, 58-year-old Jimmy Vance, died Friday afternoon, after a series of complications from his original injuries.
www.fox5atlanta.com
It used to be all I had to do was say
"BOO!!"
or
"You have to leave right now!"
and the interlopers ran all over themselves to get away.
I had a Rockdale LEO to look at what I thought was a kiddie playhouse on a screened porch...but he looked around and saw all the stuff on the deck and said....
"No...you've got a crazy."
"Why do you think that?"
I asked.
"It's 20° and going to be as cold tonight....and they're living on this screened in porch rather than going inside a heated house. Do you carry a weapon?"
"No...I'm just working on my windows and doors...I don't even think the neighbors know I'm here."
"Even worse.....since you're alone. This stuff on the deck is the bedding. This is the pillow....and this is an 8inch butcher knife...."
and held that up for me.
"Either get a partner to work with or carry some sort of defense where you're far enough apart from each other at all times. Mr Dan, I don't want to hear a call that you're on the way to the ER wearing this butcher knife."
Been haunting me ever since. This is crazy. I don't carry enough anything for someone to want to rob, attack, use my framing hammer on me or shank me with a scratch awl.