Discussion Starter
·
#1
·
In the 1960s and 70s, I lived about a block away from this house. A widow lady lived there for decades, and when she sold it, someone "fixed it all up."
Why do people buy an old house if they're not interested in its unique charm?
I don't get that.
And according to the neighbors, it was remuddled because he didn't want to bother with an EPDM rubber roof.
Ick.
The house was first offered in the 1927 Homebuilders (plan book) catalog. It's in Portsmouth, VA (where I live).
THe house as it appeared in the 1927 Homebuilders Plan Book.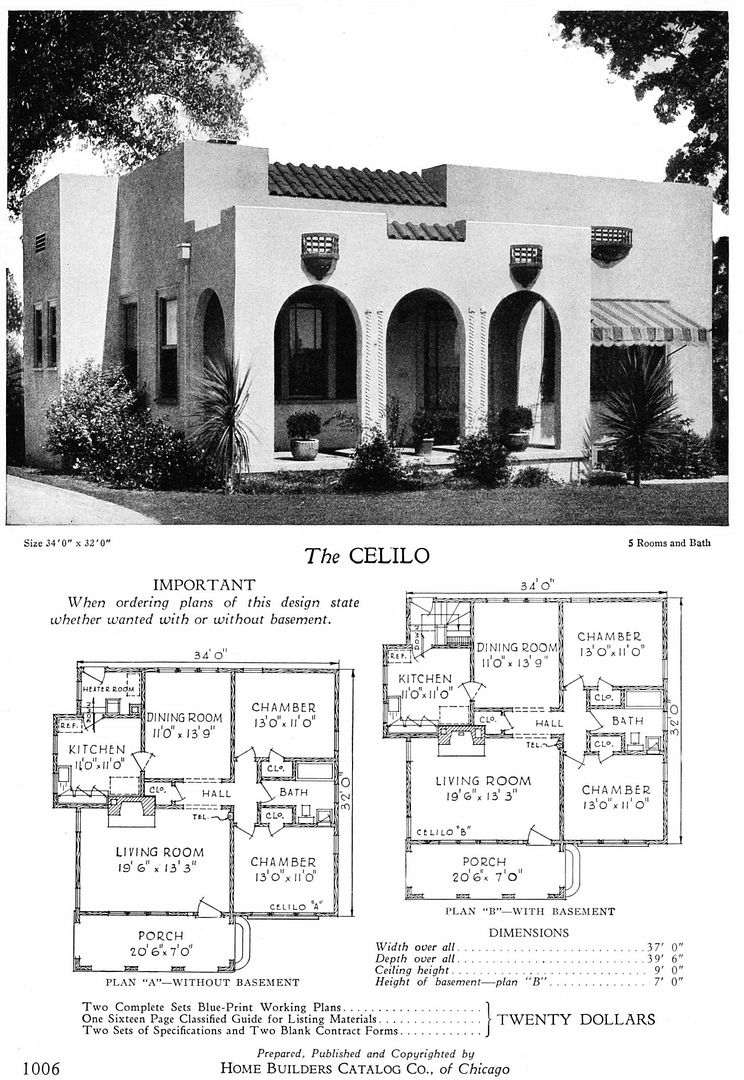 Close-up of the house. Check out those wrought-iron sconces. THis is what the house in Portsmouth looked like *before* it was all fixed up.
Not a good look.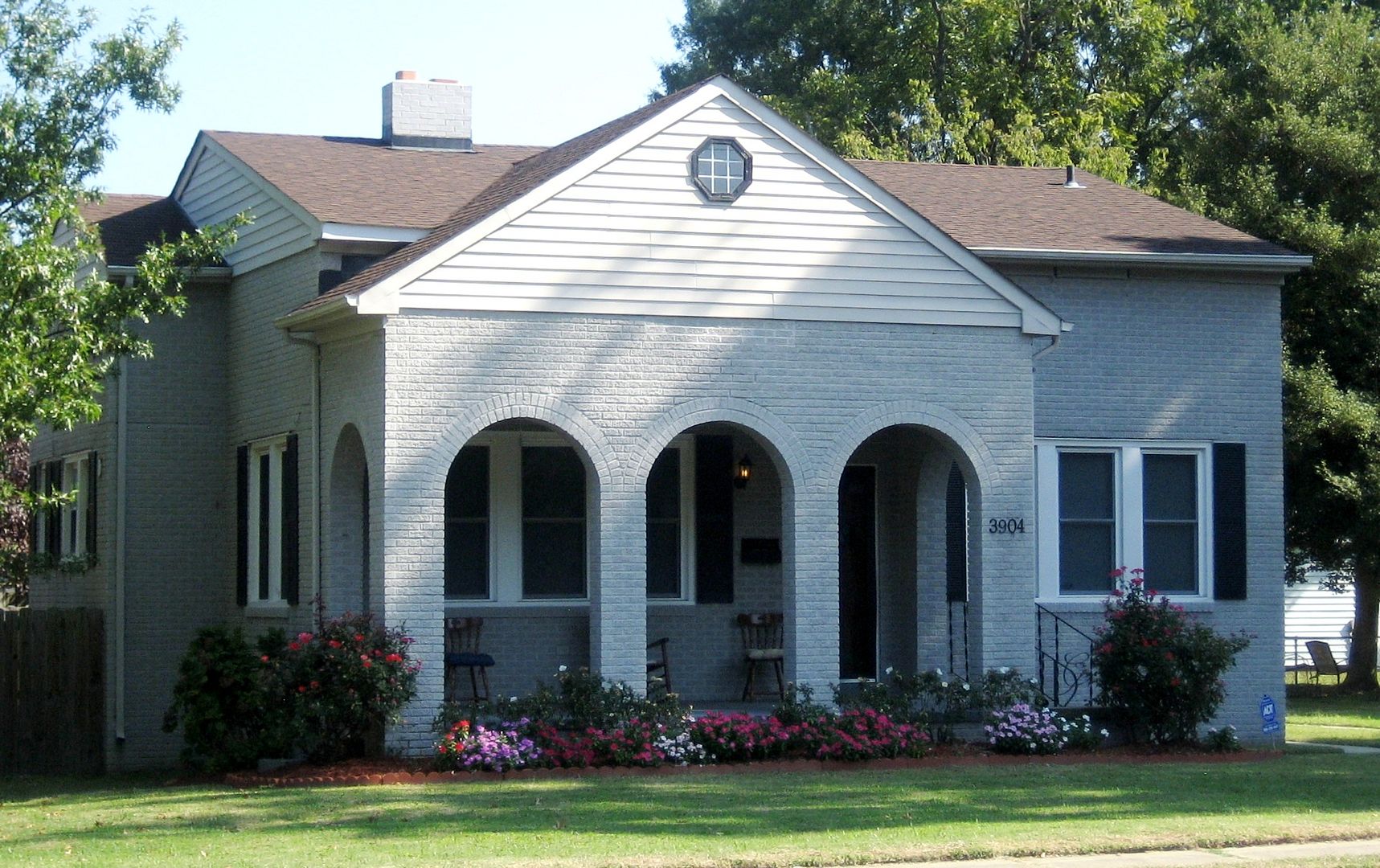 Comparison of the two images.