Discussion Starter
·
#1
·
HO made these frames for
outdoor kitchen cabinet doors.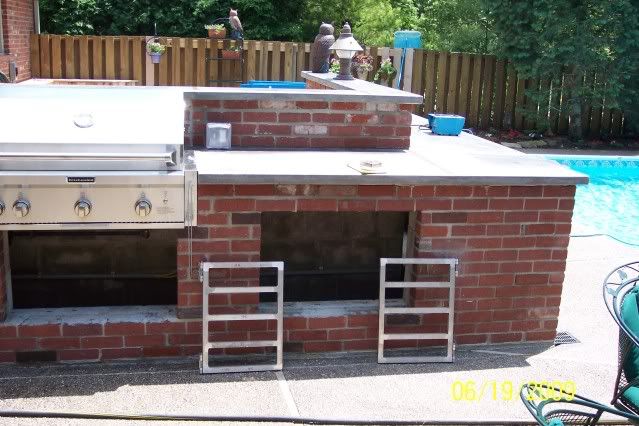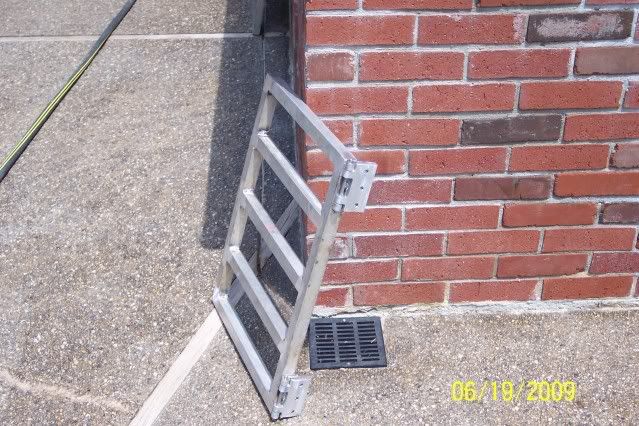 He allowed ¼" clearance all around.
(The brick opening sides are neither
plumb or parallel)
He wants the hinges mounted to the brick
and the frames skinned with 5/4 cedar
so that the outside face of the doors
are flush with the face of the brick.
When I told him
I
couldn't make
that work, he says
okay my "cousin from
Texas" will be up. He does a lot of decks
and he can do it.
BTW, cuz will stain my deck too.
Some how I think laws of physics
would have to be violated here?