Discussion Starter
·
#1
·
This is a historic (1928) concrete apartment building (Bing or Google 1750 N. Serrano, Los Angeles).
These swing-out windows have built-in roll-down interior screens.
Do you work with historic buildings and windows? How would you deal with these windows? Do you know anyone who is a historic window specialist?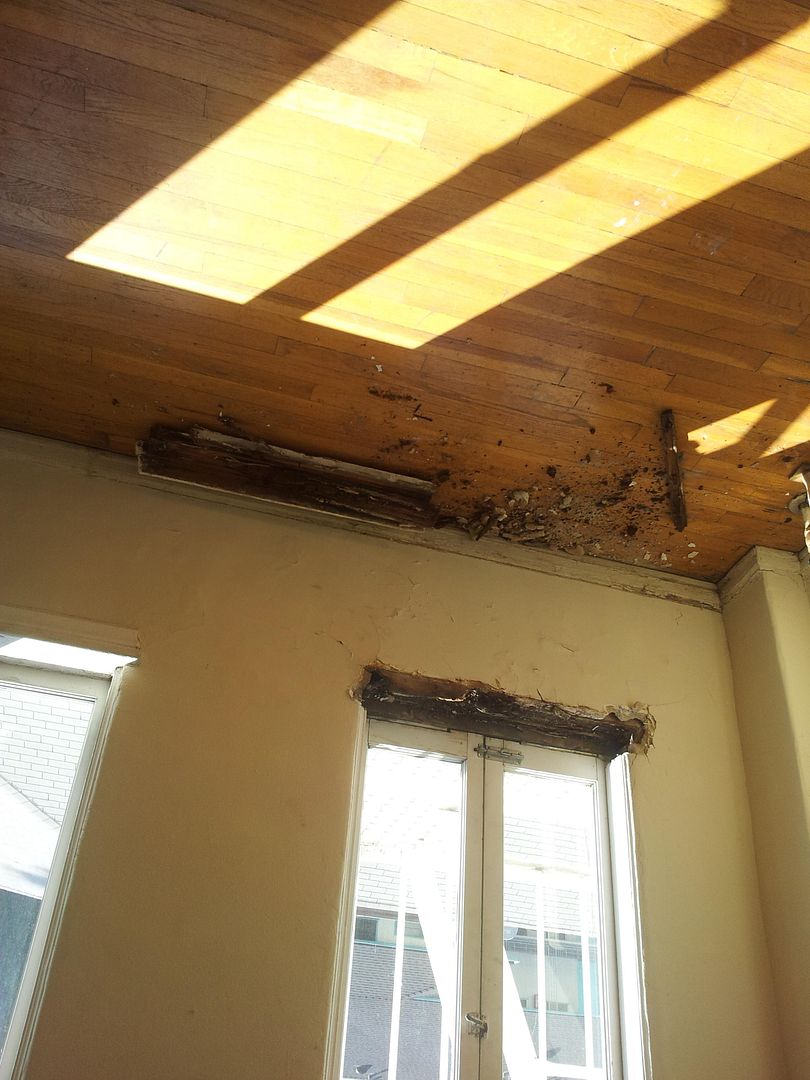 We are the asbestos & lead consultants on the project.