Last week, I was in Illinois and traveled to Mt. Olive, IL to visit a Sears House that was in largely original condition.
The outside of the house had (sadly) been covered in asbestos siding (probably in the 1950s) but inside, it was breathtaking.
I've posted some photos below. Most of the wood was oak, but the fireplace mantel (shown below) was something else. I'd be grateful if one of the smart fellows here could identify it for me.
Enjoy the pictures!
And you'll notice, the colonnades are right out of a 1908 Sears Building Materials catalog!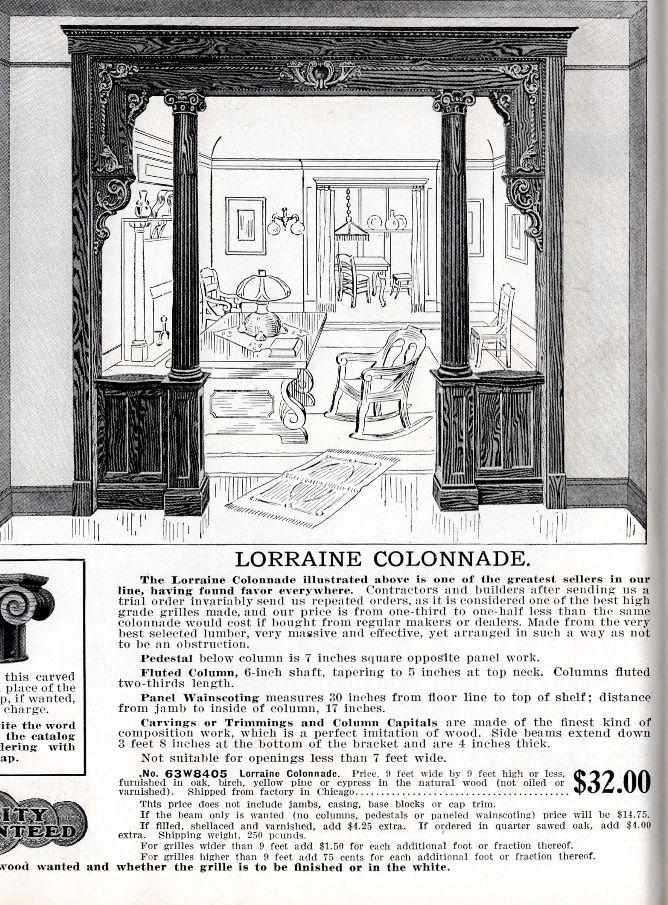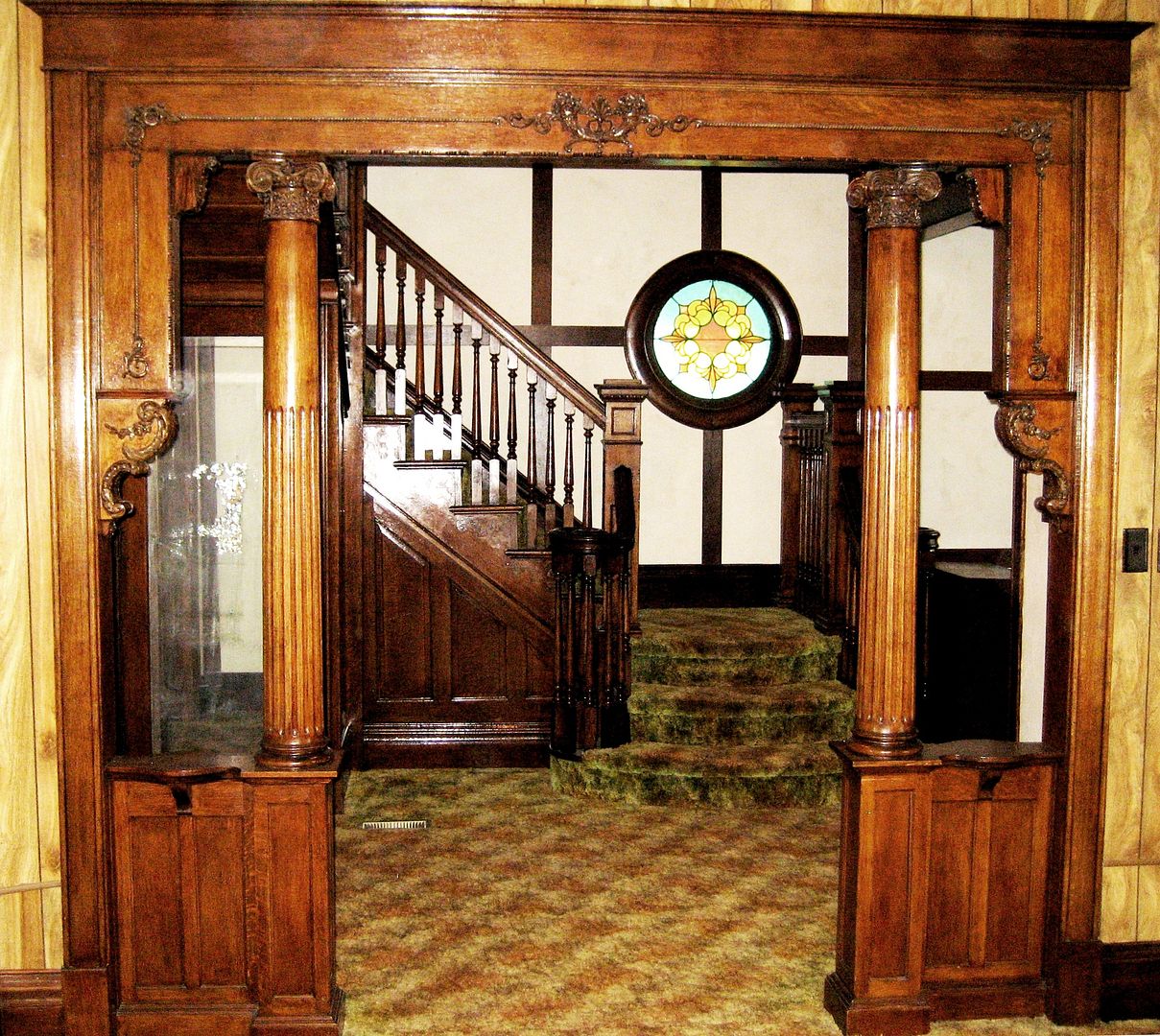 The detail around the top of the colonnade: Ionic capitals!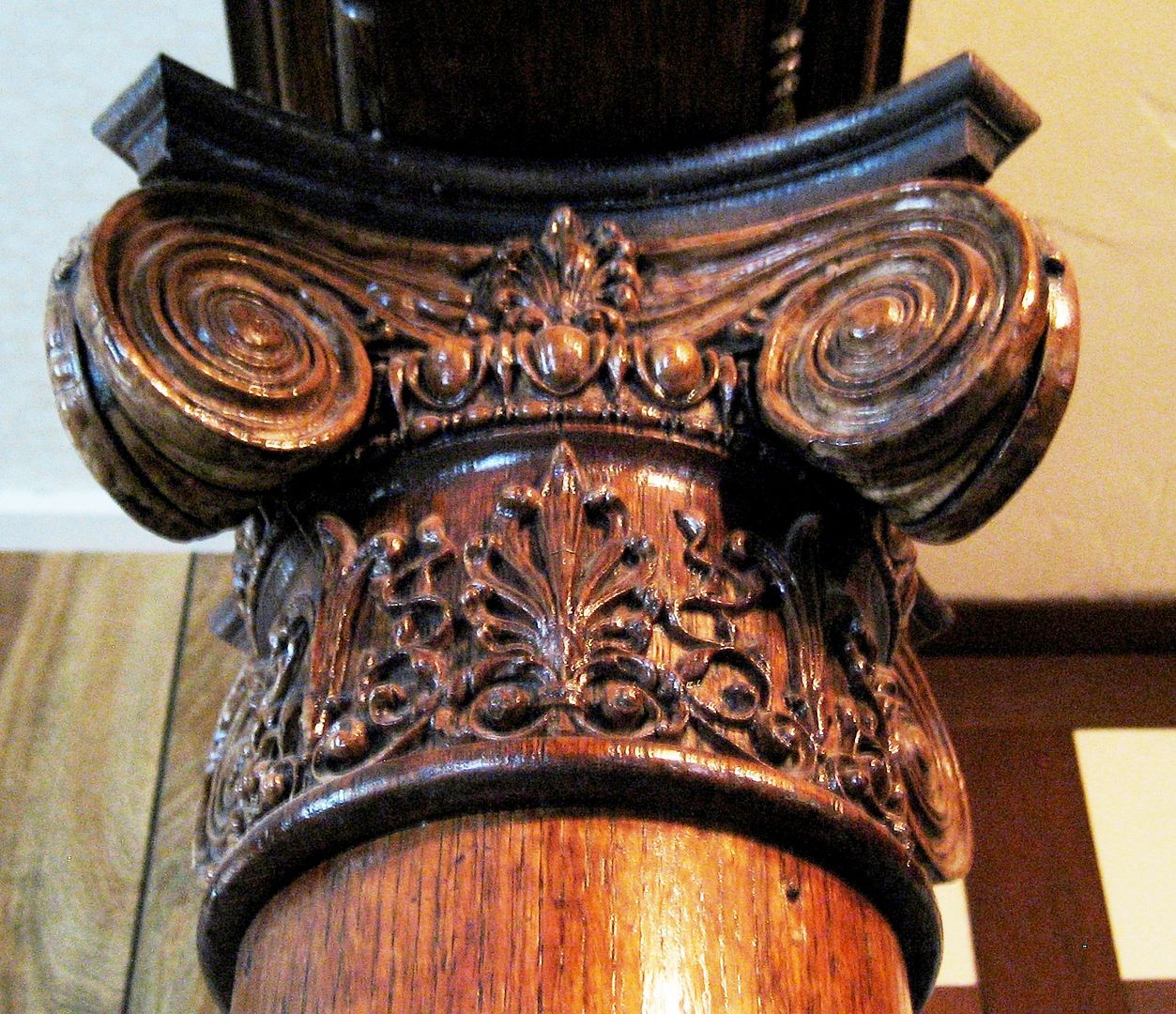 The corbels: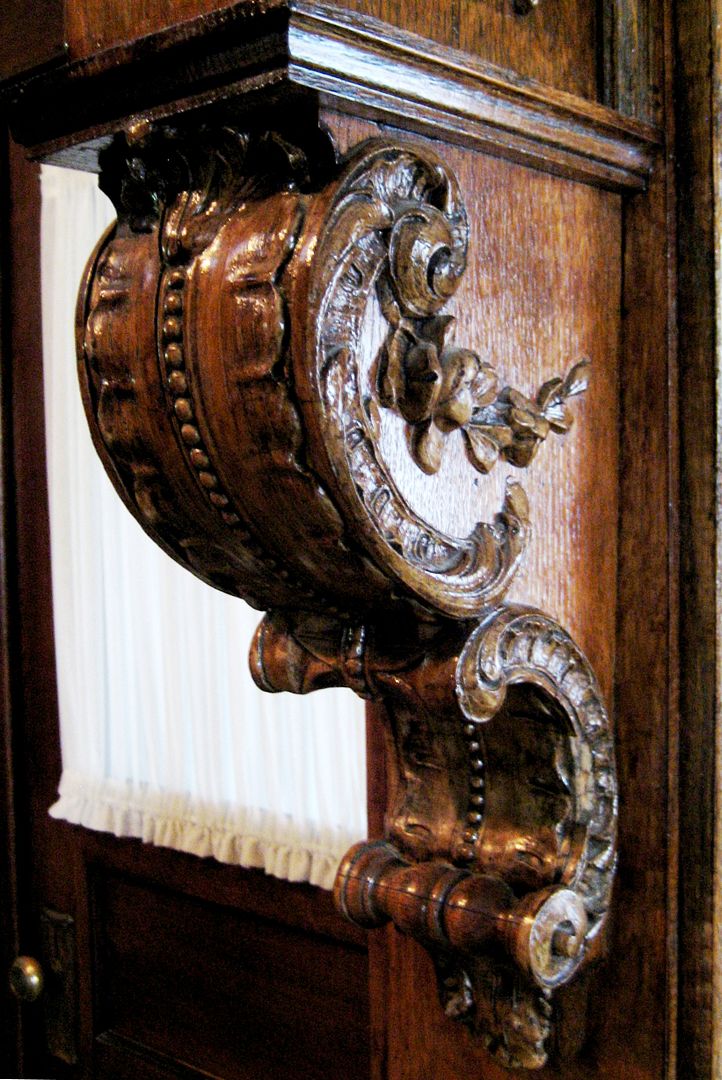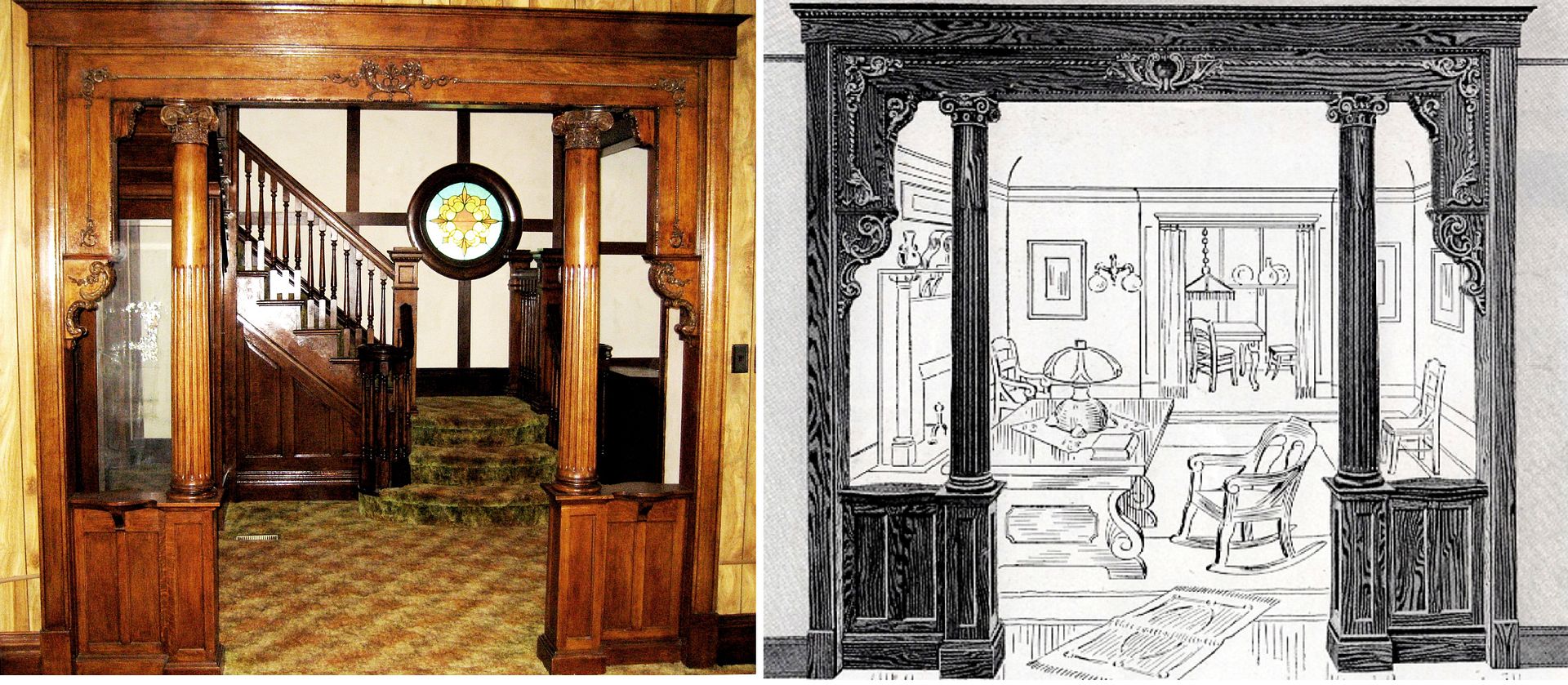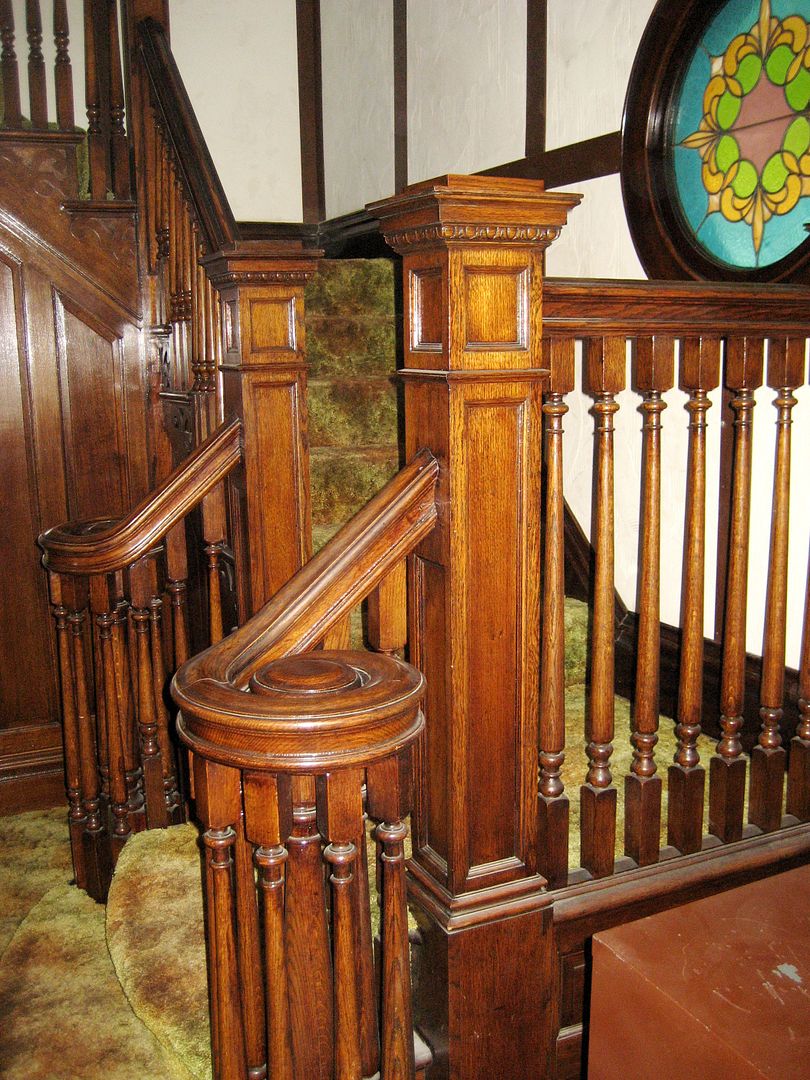 The stained glass was also offered as an "upgrade" to homebuilders.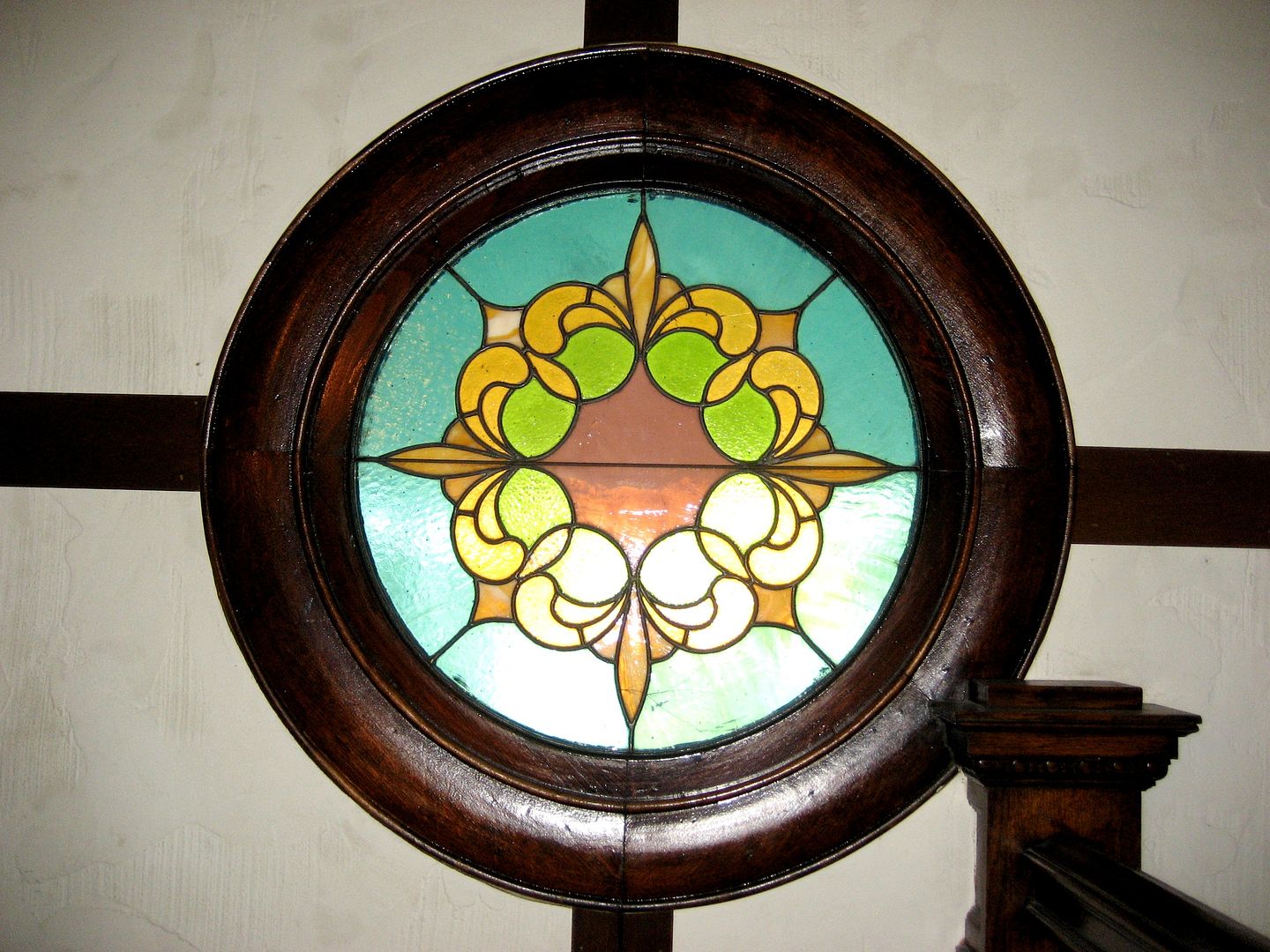 The fireplace mantel was solid oak on the bottom, but it's the top I'm wondering about.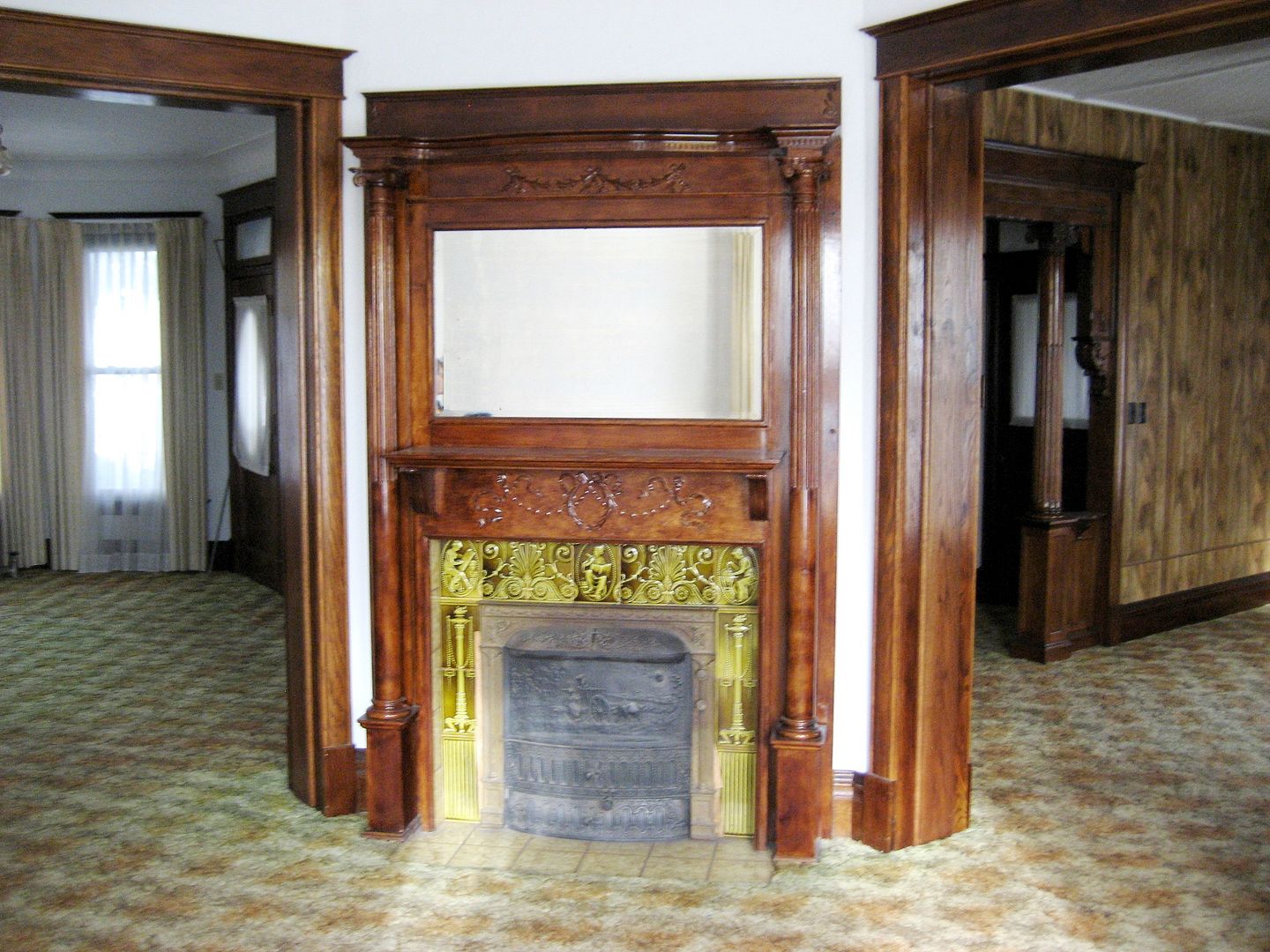 And a close up on the upper portion: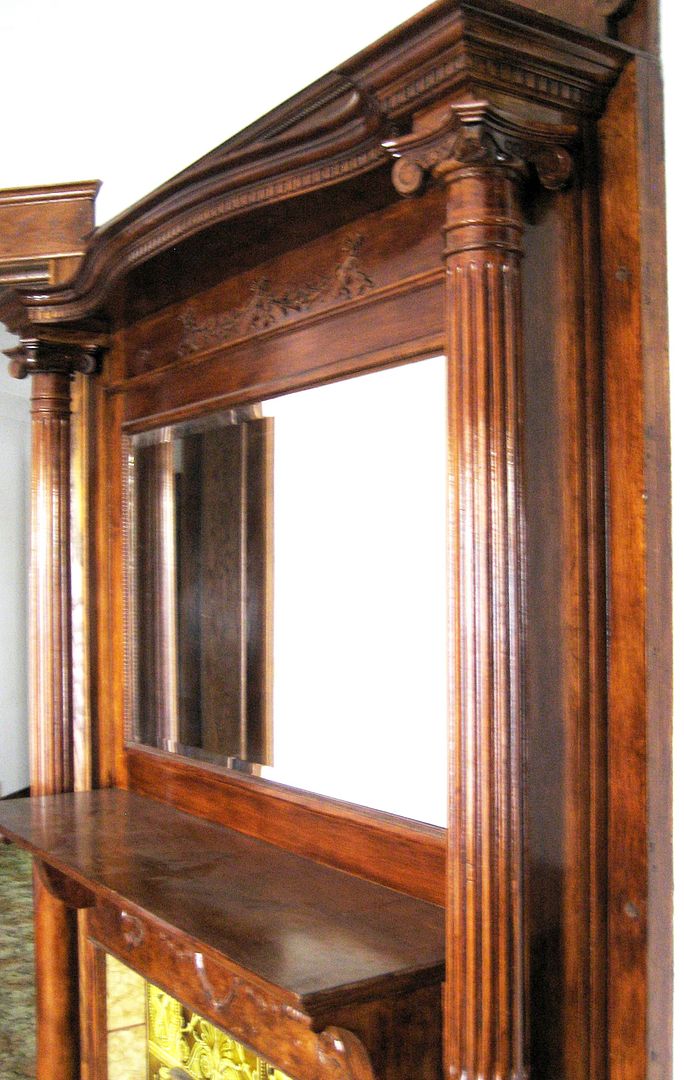 Beautiful, isn't it?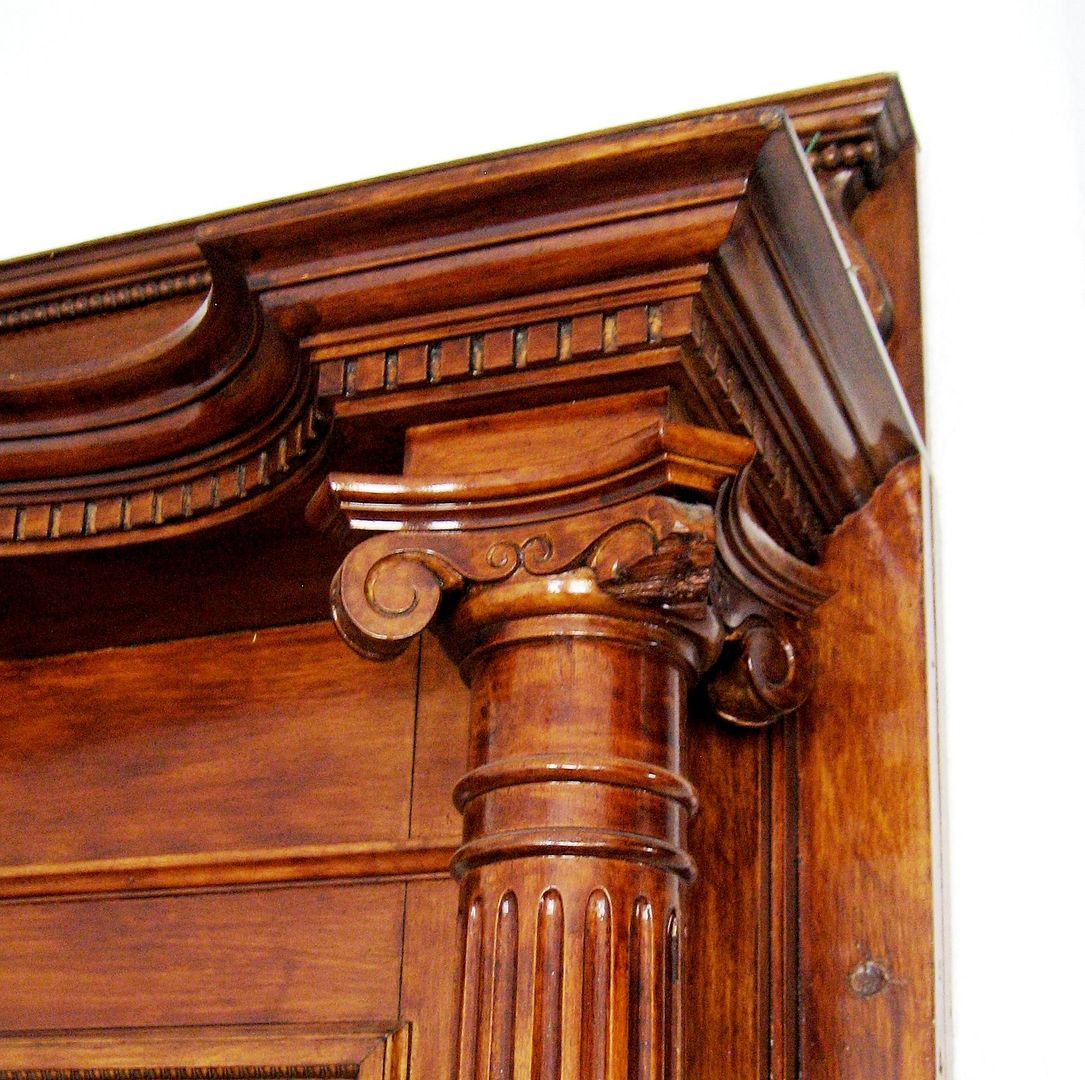 *
More photos here at my website:
http://www.searshomes.org/index.php/2014/03/02/a-rare-beauty-in-mt-olive-illinois/
And it can all be had for $94,000.
It's about 2,800 square feet, not counting the basement (which is also finished).
I'd love to know what type of wood that is at the top of the fireplace mantel. Any guesses? Everything else - EVERYTHING ELSE throughout the house is solid oak.
It's stunning.
Rose