I'm posting some pictures of a remodeling project we started this week. This job consists of expanding and remodeling a bathroom, putting on some vinyl siding, and some minor home improvements (ceiling repair, laundry sink installation, etc.)
These pictures are from earlier in the week. I haven't uploaded the new ones yet. As of today, Friday, the bathroom is drywalled and should be getting taped and mudded tomorrow.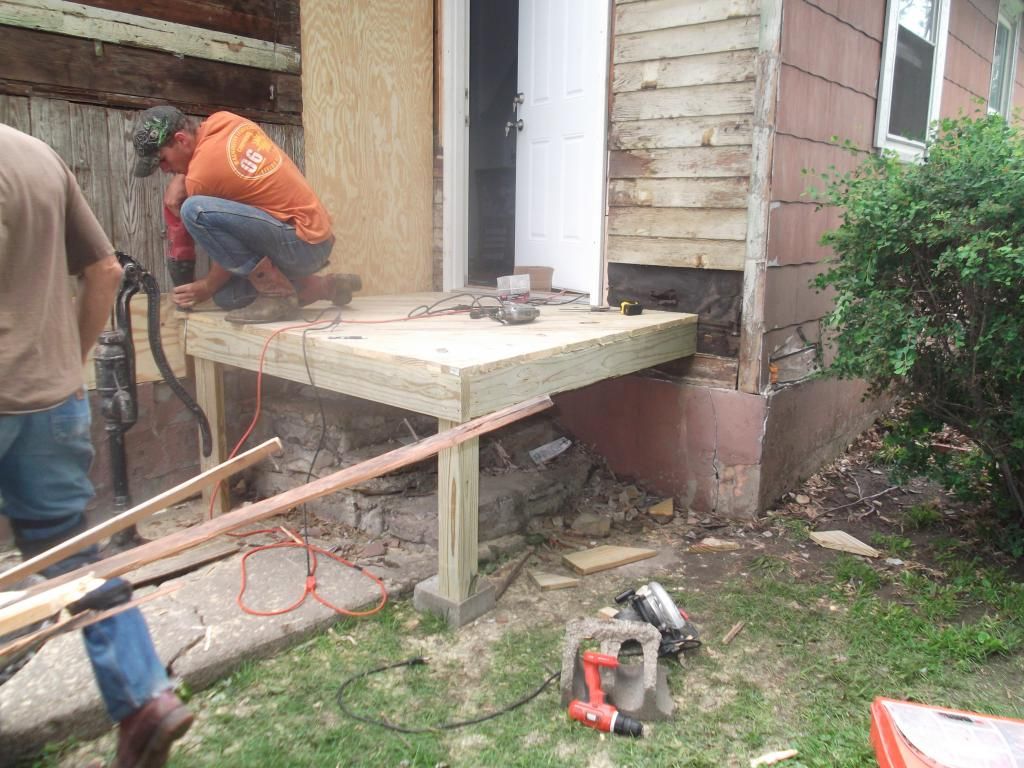 Removing a door in the back hallway to remove the hallway and expand the bathroom.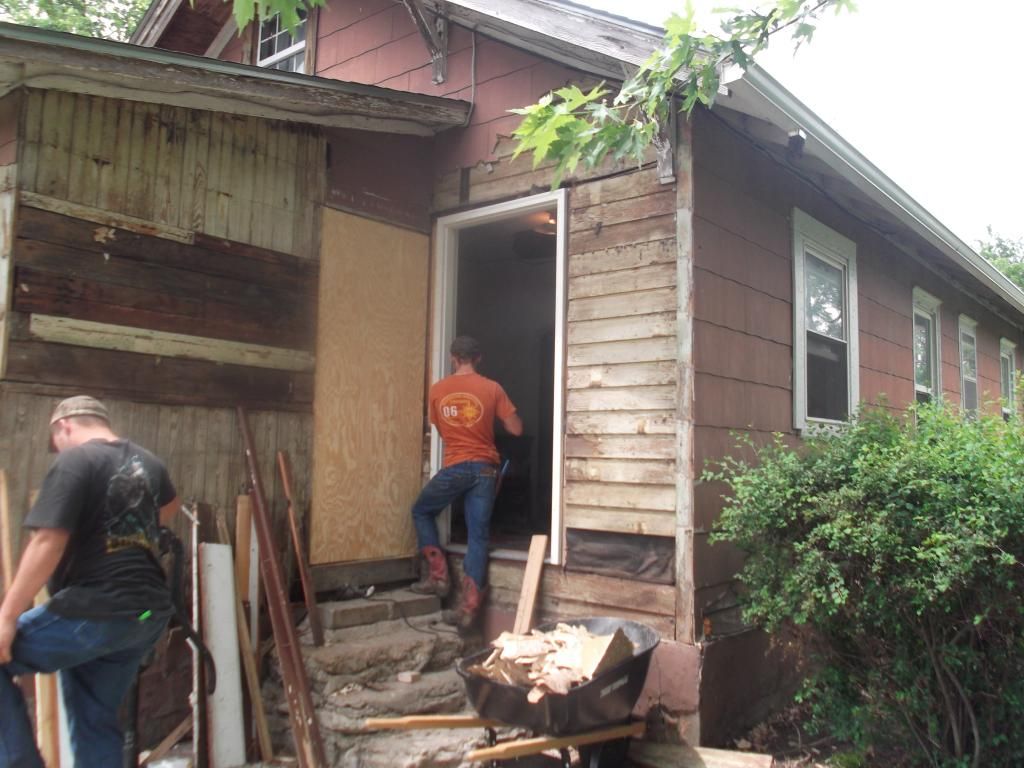 Old door opening closed up, new door being installed.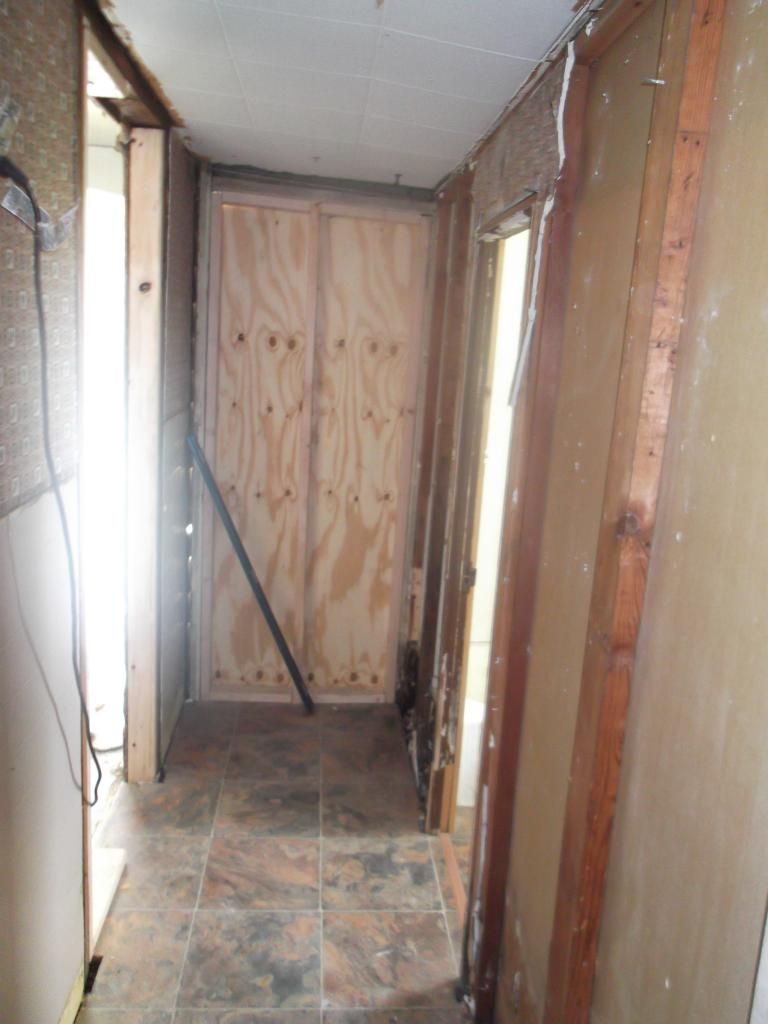 This is the hallway that is being removed to expand the bathroom.
Picture of the tub/shower in the old bathroom - complete nightmare. The tub had been leaking and rotted clean through the subfloor and the tub had fallen down in the back and was sitting on the floor joists.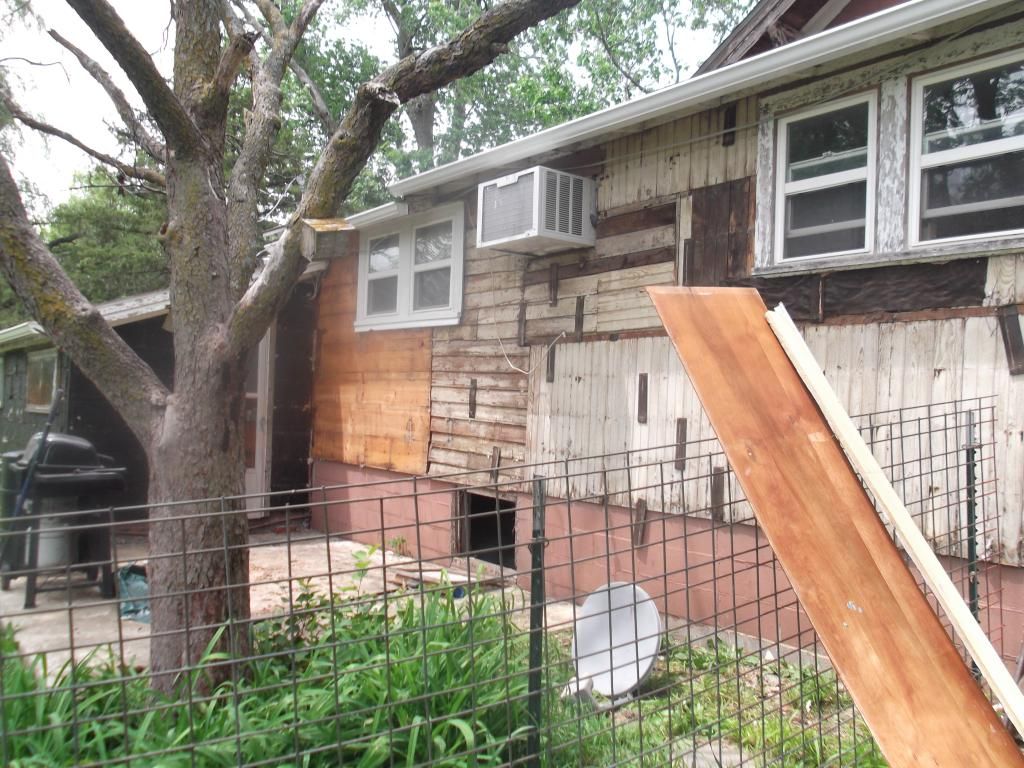 This part of the house is an addition to the original house and has the bathroom, kitchen, and laundry room in it. The original house was built in the 20's and I'm not sure when the addition was put on but it looks like they pretty well used whatever they had laying around for sheathing. We found a lot of structural issues and rot in this addition.
That is all for now. Will post more pictures as I have time.