All right, rant time again. You all might remember when I got pissed off at
installers who slather silicone
all over the place. This time it was just plain old interior latex caulk.
I bid a job for a very good client of mine to paint some replacement windows for him, inside and out. The old ones rotted out, so Pella sent some new ones. Bare wood, ready to go. I love working with a new clean palette.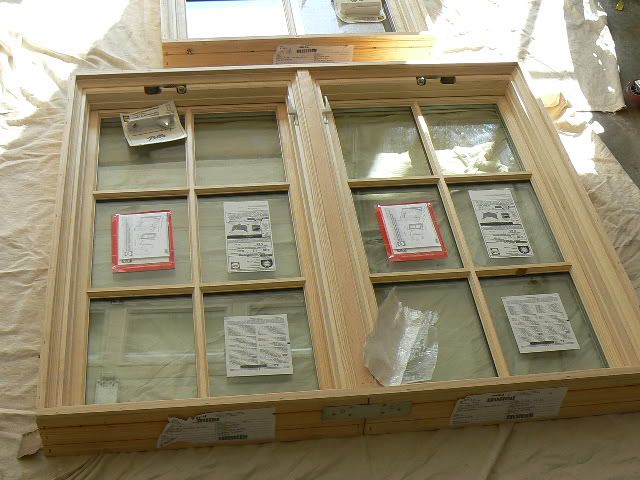 While down. I doubled-primed the exterior, and single primed the interior. Then applied 2 finish coats to both sides. I figured after they were installed, I could do a touch-up or another quick coat. Instead, some dill hole with a caulk gun completely ruined these windows. I had to then explain to my customer why it was going to take me 4 extra hours to fix his job. This is what I was faced with: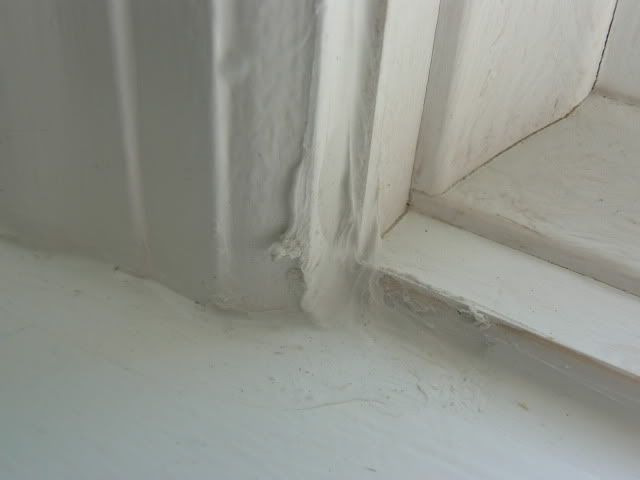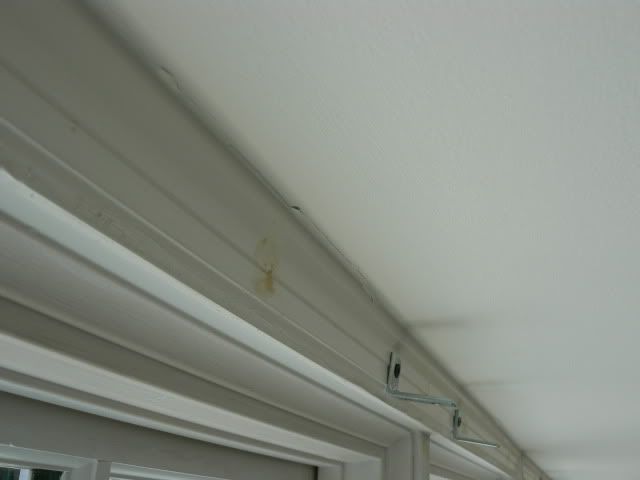 I won't even go into how he smeared wood filler in all 500 of the holes he made to put these windows in. D1ckhead.
:furious:
I'll say this one more time.


IF YOU DON'T KNOW HOW TO OPERATE A CAULK GUN, THEN DON'T USE IT. PUT IT DOWN AND WALK AWAY.