Discussion Starter
·
#1
·
I FINALLY GOT MY TRUCK!:clap:
Thanks to all of you in the past for your input on what you liked/disliked about certain years etc.
I'm GLAD I held out for the 4 door feature. I would have been PI
ED with only 3.(THAT I figured out on day 4)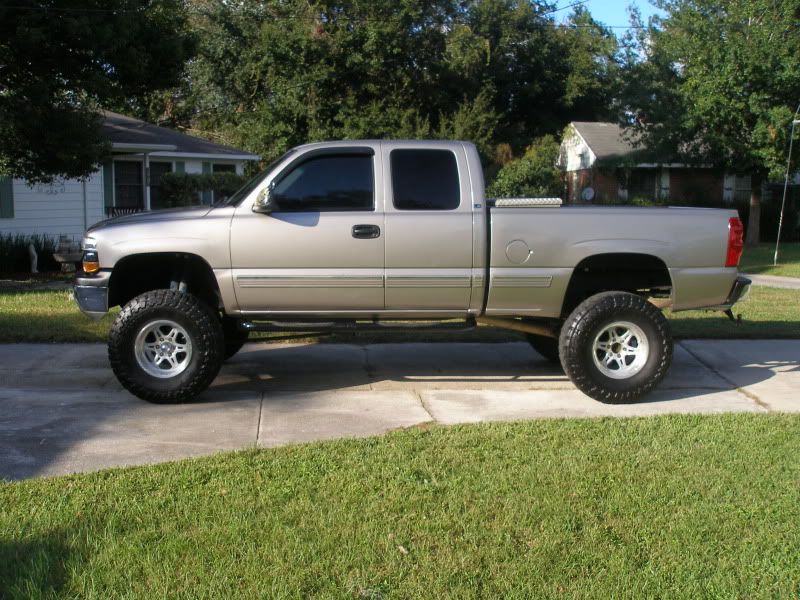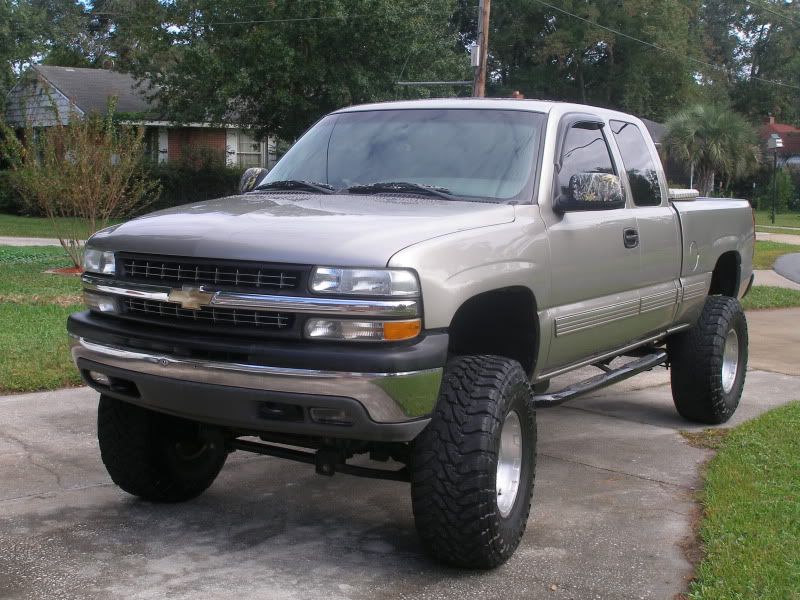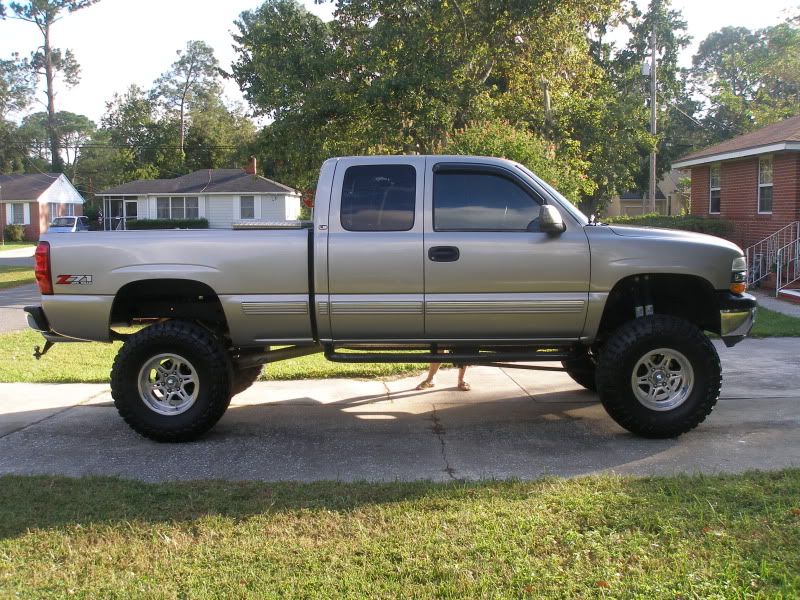 I was given this Warn Trans4mers Bumper/Brush guard with winch mount with the truck. I need mounting brackets(order or fabbed) and one light mount bracket.
This is pretty close to my "dream" truck (aside from trucks from the 30's-60's OBVIOUSLY)
My only regrets is I thought it was 100% road ready.(aside from 2 new tires) We went to get the tires and thought the truck handled odd and found out the front left bearing assembly was shot.( I found out REAL quick the cost difference between 2 and 4 wheel drive )
I didn't follow my own advice on buying a vehicle in that I took it for a short test drive but NOT a shop to give it a once over.
Aside from that, I am MORE than pleased and still feel I got a good deal just felt maybe the seller(as this was his daily driver and went every other weekend to and from Tampa) would know his truck better than that!!!
Oh and the ABS sensors are WAY to touchy. There is a difference of ONLY 7/32s between the new and slightly used tires. As a results it trips the sensors if I get on a bumpy road.
The only "necessary upgrades" I see is a roll 'n' lock bed cover, locking fuel door and a tail gate lock. (ESPECIALLY since I have the Pro-Tec box) VERY hard to come by. That also means I would have to modify it to fit a normal handle as the "lock" I found doesn't look as it stays attached and regear the front end and modify the front drive shaft. One (discontinued) center cap or 4(no biggie). Factory driver's side fog light.(it works but, looks like shiz)
"Toy" upgrades (SOMEWHERE down the line ) a Bully Dog programmer, Doug Thorley headers, high flow cats(or none haven't decided yet anyway the 4 O2 sensors are getting programmed out of the equation) true dual exhaust or X-pipe, a pair of flowmaster 40 series mufflers, 6 Bilstien 5100 series shocks(maybe 8 if a fabrication guy is reasonably priced then I'll pair up the rear as is the front) might not be able to get the ones with remote reservoirs as the front shocks are pretty close to one another and I want the lable facing out on both. I'll prob go with a rail mount roll bar(got one in mind). I just have to play with configurations between a tool box( if not the one I have ANOTHER added cost to the equation) the Roll 'n' lock( it can go with the tool box OR the roll bars but might need a modified bracket and diff. tool box for all three.) Maybe some body window graphics and MAYBE his and her sun roofs.(Not sold on the looks of those yet but I like the factory over head center console.)
Thaks again for the suggestions Ya'll gave me a while back!:notworthy