Discussion Starter
·
#1
·
I have a commercial office space with metal studs. I want to wall mount the squat rack onto the metal studs and I need some advice on what would be needed?
My thought is the main weight of the rack and weights would be held by the 4 legs and floor, but I'm trying to avoid tearing into the wall for bracing. Any other recommendations?
Could I add a large painted piece of plywood on the wall to mount the squat rack to? Would that add strength? I'd probably have a mirror installed to cover it anyway.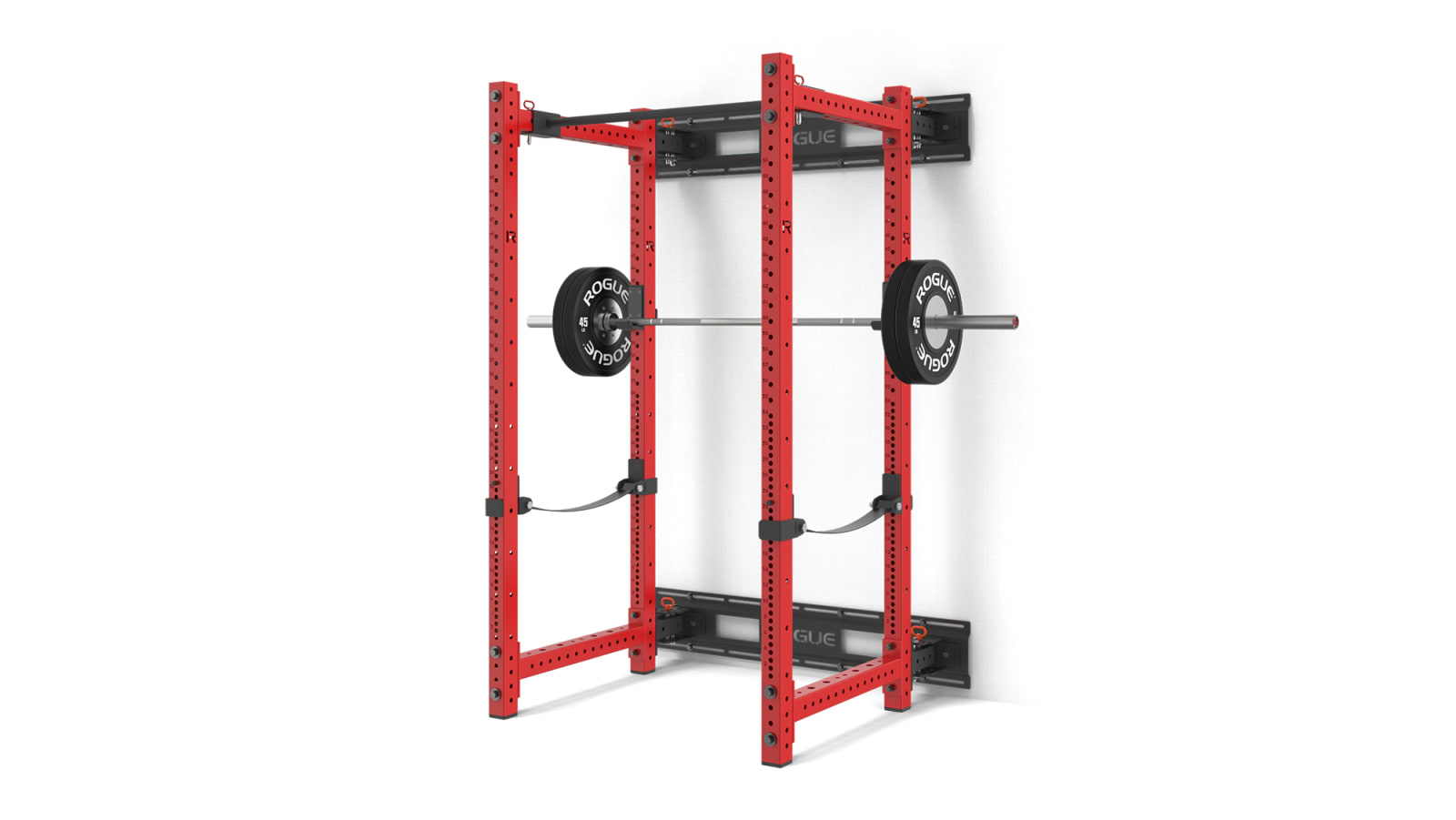 Thanks!