Discussion Starter
·
#1
·
Lets just start off by saying, I am not a landscaper, nor do I want to be. You guys have a talent that no electrician can match, however, I wanted to try and conquer something myself. Critique as necessary.
Before: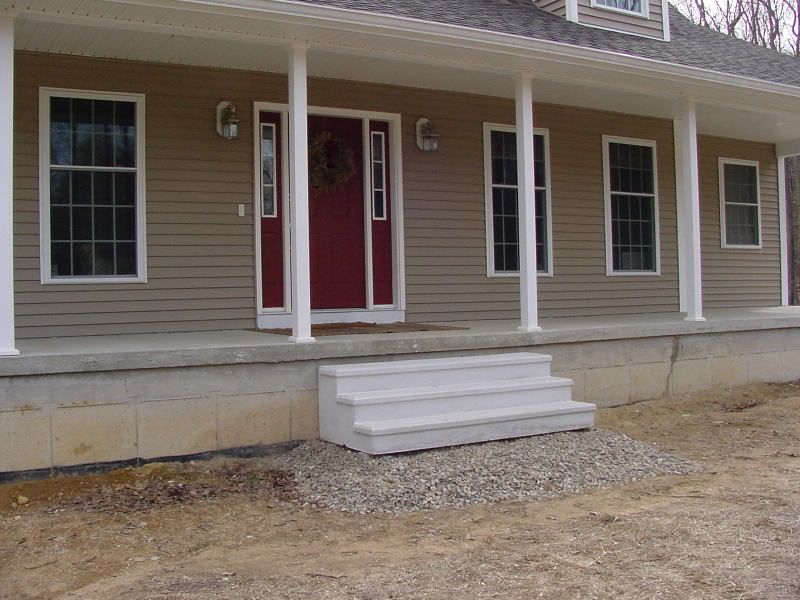 First step of this adventure is to relocate the existing precast stair to the side of the porch. I wanted to get rid of them, as I had the mindset that they were only purchased to get our CO. The wife (boss) on the other hand said we spent $700 bucks on em, and we need to find a place for them.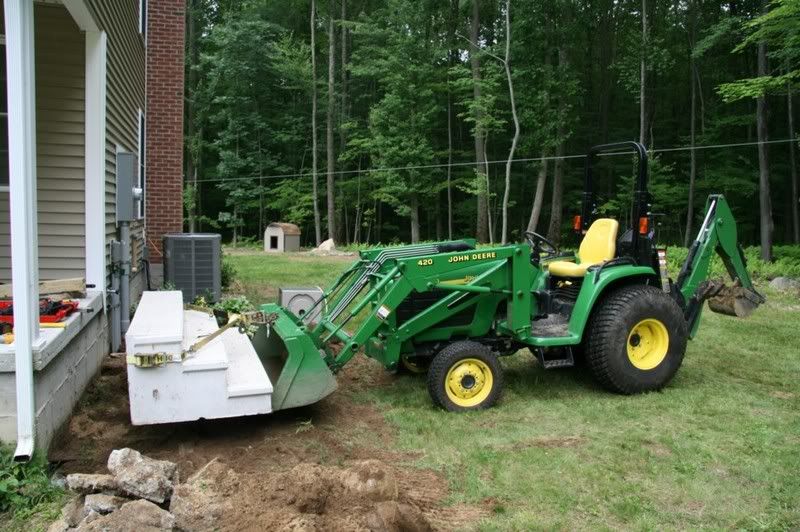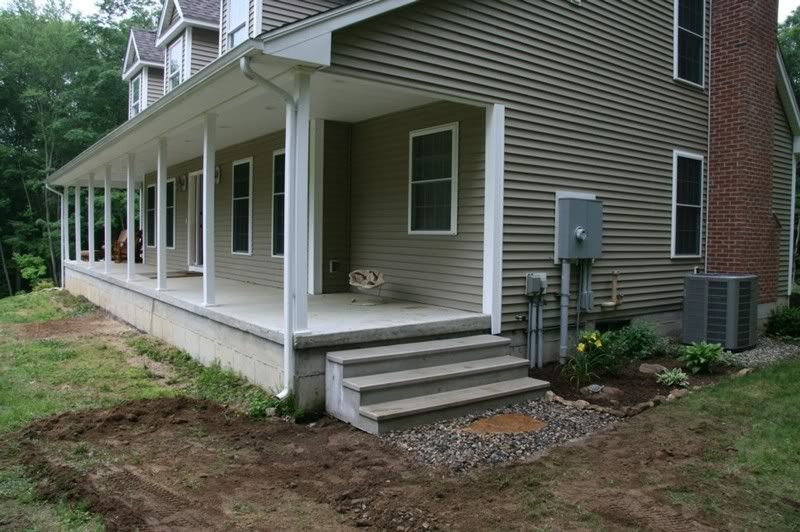 Ultimately, they will have a paver landing, but this works for now.
Next step was to build new stairs. I dug out 18" of material, and replaced it with 1 1/4" processed.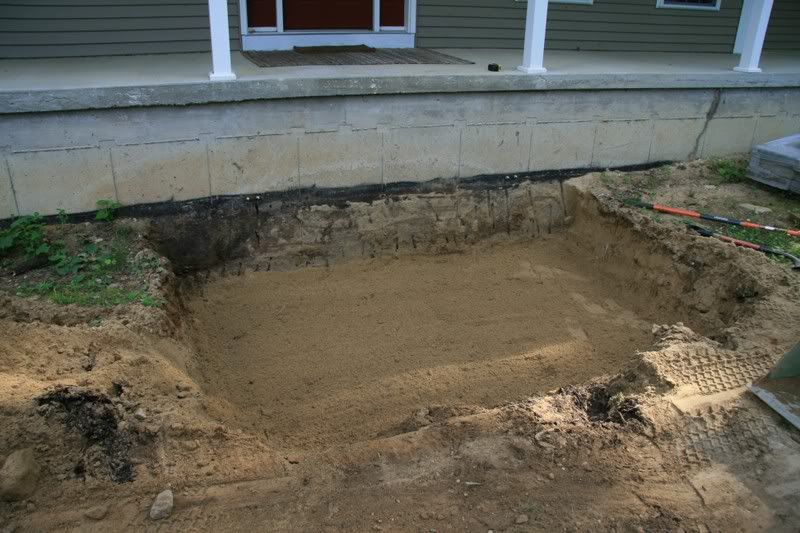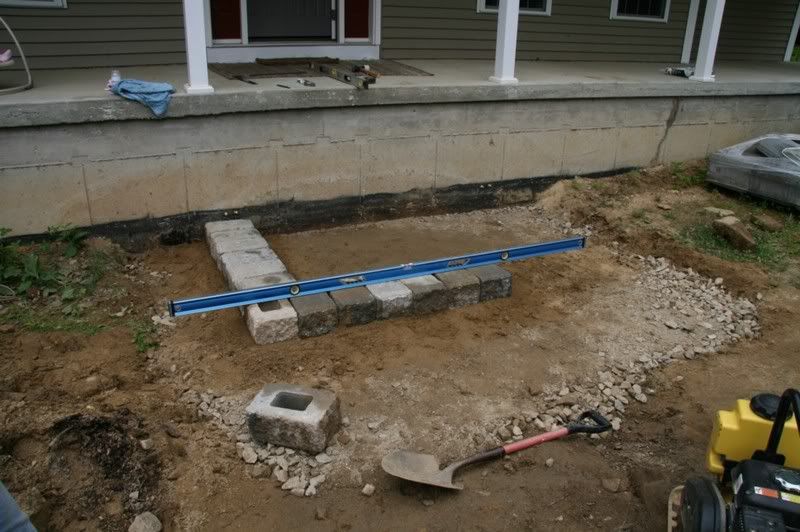 Next was the front walls. Again, dug out, added processed, installed wall. Kinda boring, I know.