·
extreme birdhouse builder
Discussion Starter
·
#1
·
I know i am known for building my Extreme Birdhouses but i also used to frame houses , decks and fences for 20 years .
This is a deck and 16 ft gazebo i am working on in my spare time for my son Jamie,s house.
The pool is 24 ft diameter and the wrap around deck is going to be a little over 6 ft wide. Overall length will be 52 ft long.
The entire project will be covered with cedar . I will post progress pics as we go .
This is a before picture taken last winter .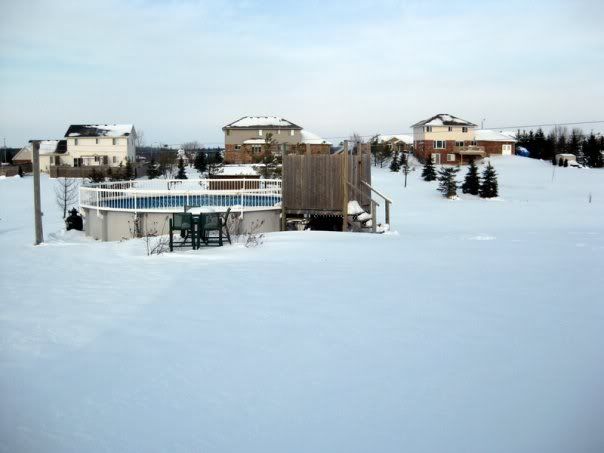 Here is how it looks now ! I still have to add a few more joist to the gazebo .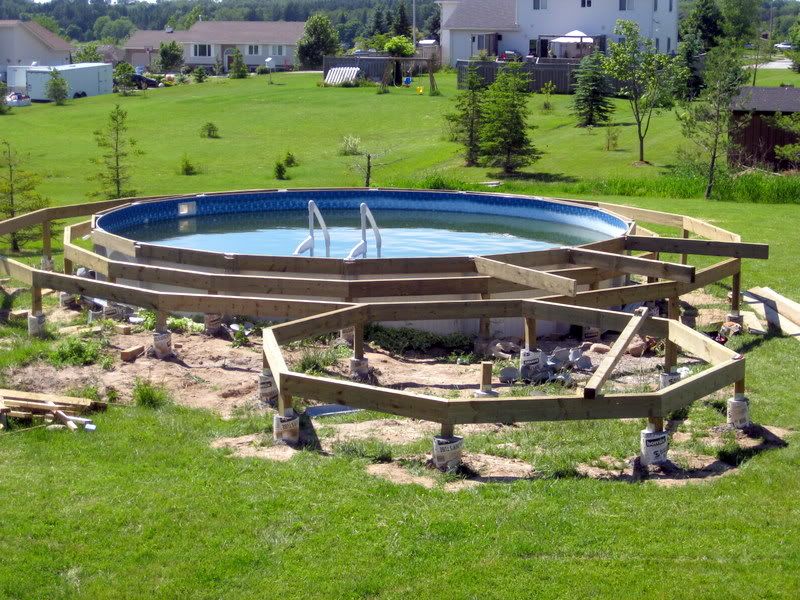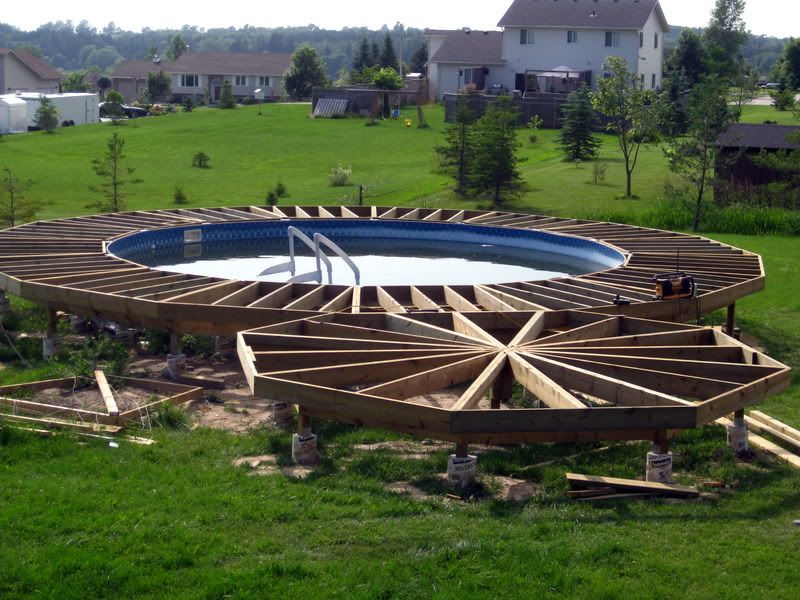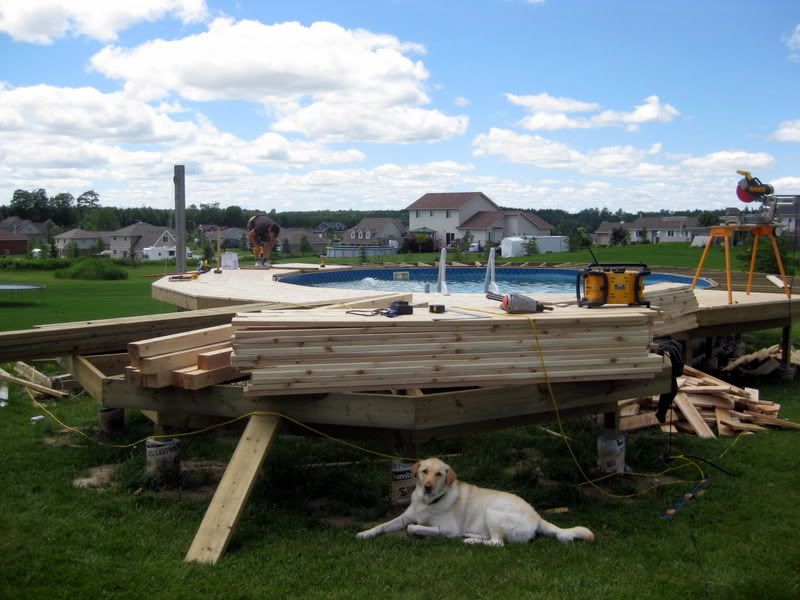 My son used a 2x4 straight edge as a guild when he screwed the decking down . Better for appearance