Discussion Starter
·
#1
·
Burma or Mayanmar, which ever you prefer was a fantastic experience. Still quite new on the tourist trail, but very popular now, and a scramble to get accommodations in the few guest houses. Probably the most friendly people in Asia. The military government is still a little jumpy and shy, so tourists are limited in someways to what they can see and do. I went to take a few pictures of government buildings and was immediately jumped on and questioned. I thought I was going to get shot when I tried to take a picture of the Israeli embassy! I still managed to sneak a few off of interesting buildings around the capital Yangon.
There are still many surviving British colonial buildings around Yangon.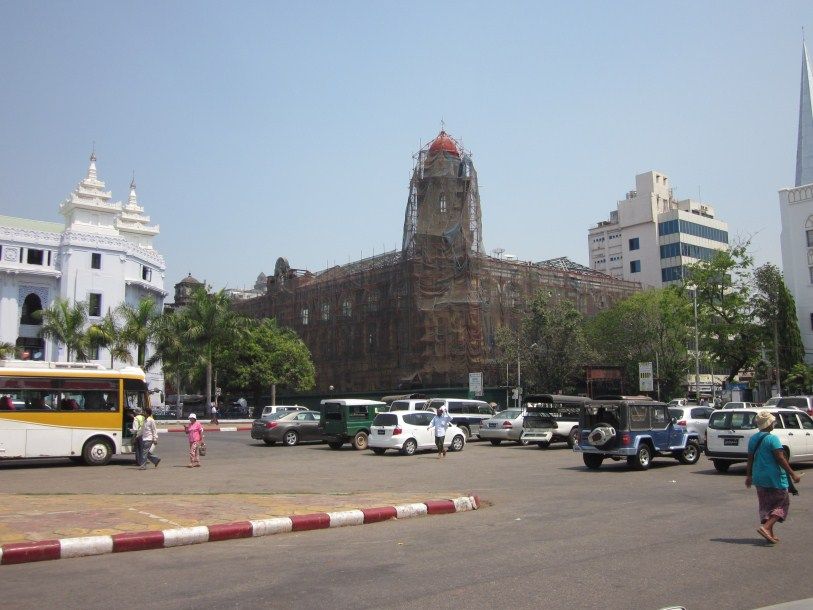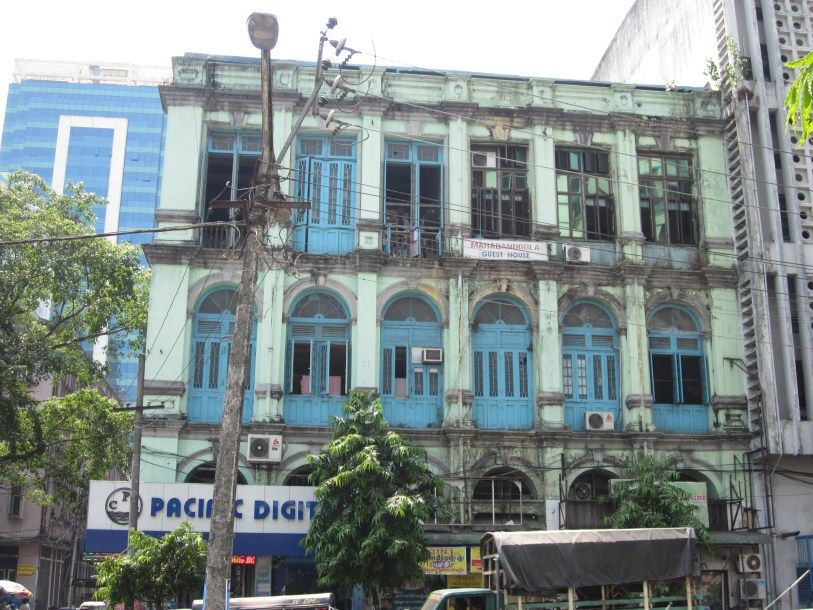 This is one of the buildings that got me in trouble when I tried to take some closer pictures.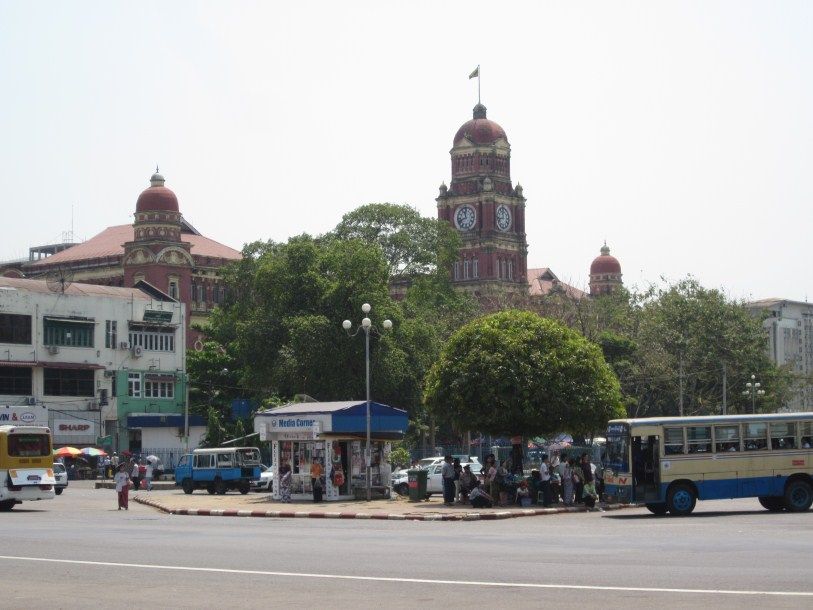 The old main railway station of Yangon, (formally Rangoon)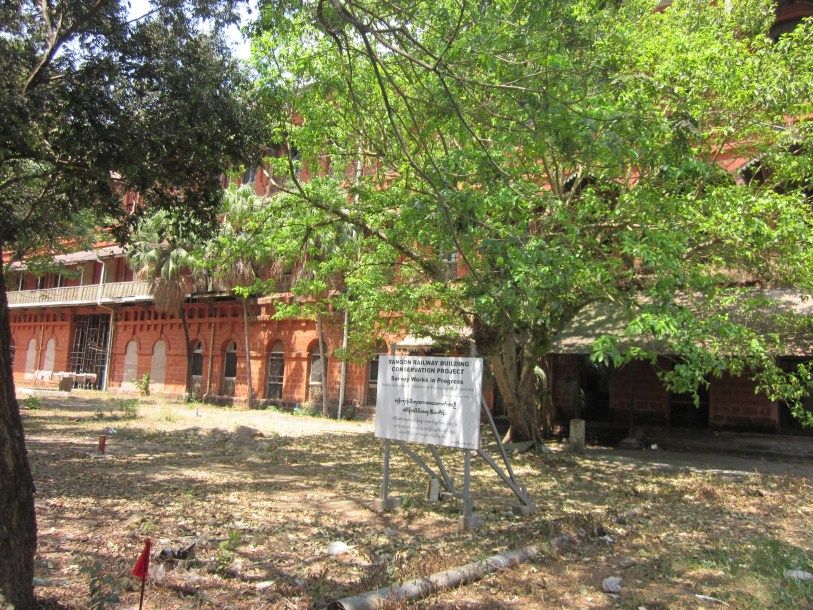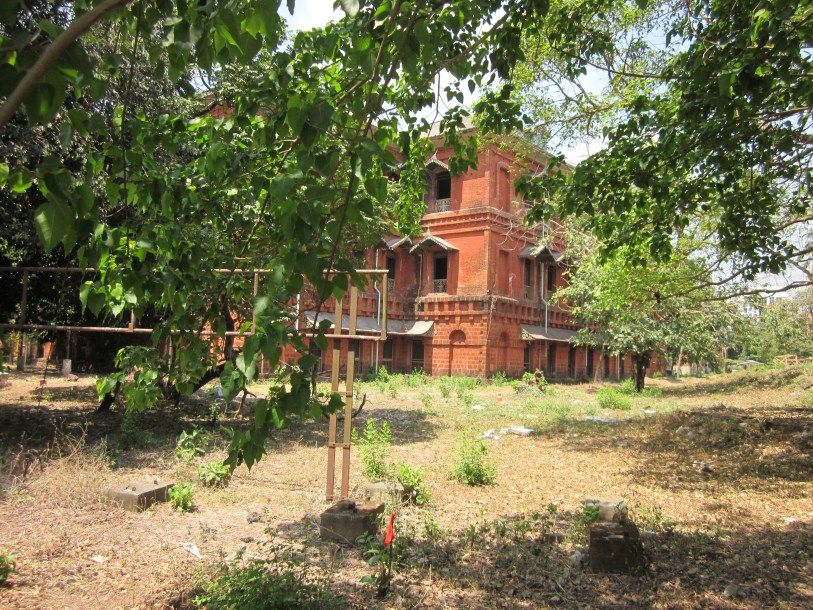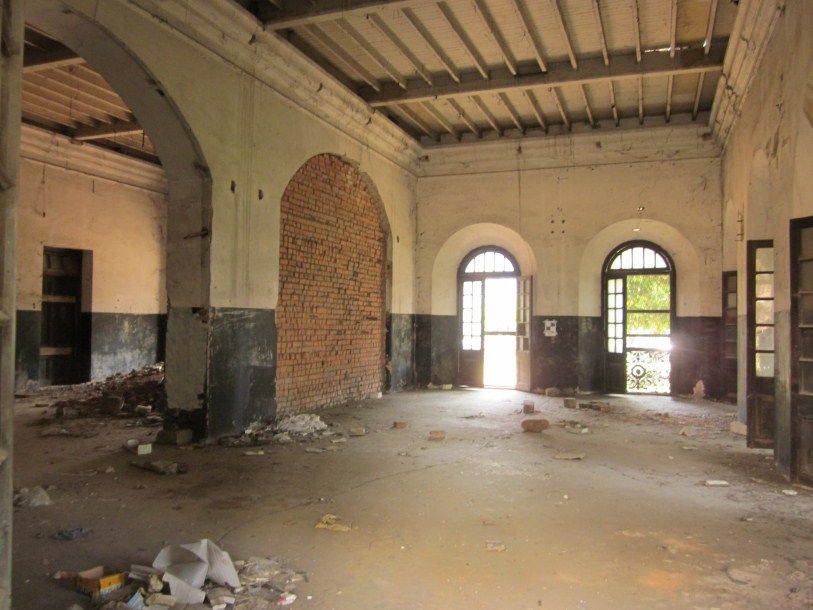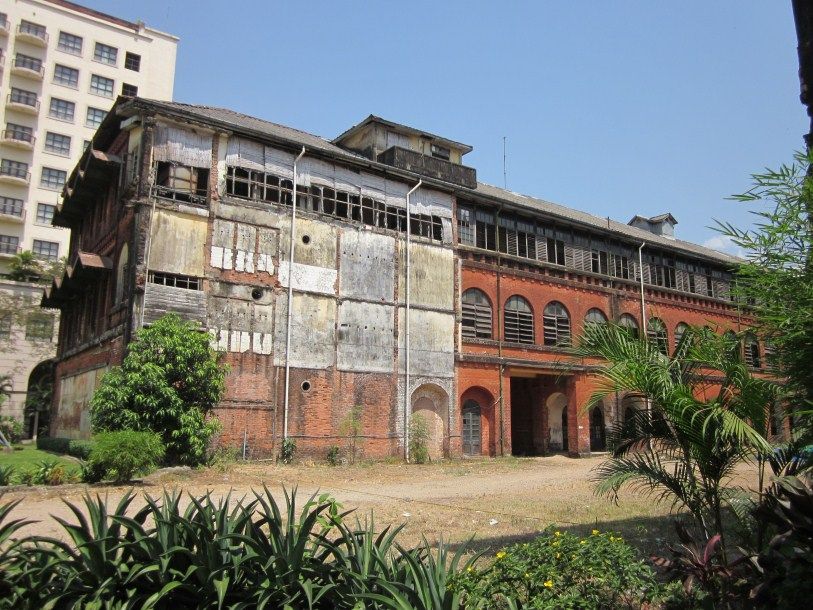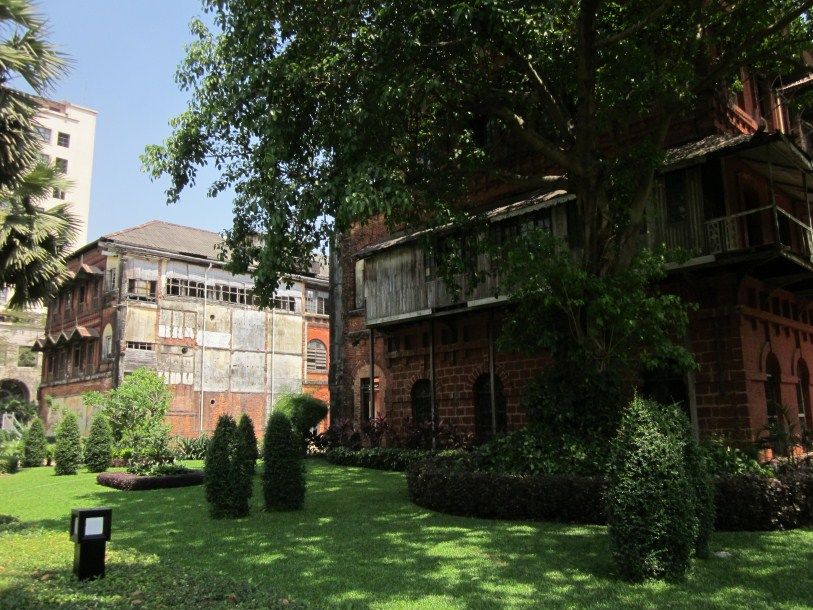 While I was poking around the building I came across a Singaporean engineering firm that were doing stability tests for a Chinese company that had bought the station to convert into a hotel.
You can see the use of the same coral stone we found in India and Sri Lanka.