To protect my email address, I wasn't able to upload the email with the original links still active. Here is the "Click Here to Claim your Savings link:
And here is the "Plugin!" Link.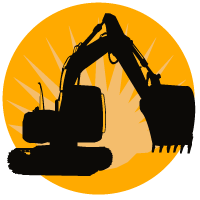 Plugins for PlanSwift are a remarkable way to enhance and customize the already powerful construction takeoff and estimating program. PlanSwift takeoff software is already so powerful and designed from the outset to handle plugins they have the ability to add great ...

www.planswift.com
One of the plugins is EarthworkPro V3.