Discussion Starter
·
#1
·
Title says it all. I go up north for a week straight once a year on a fishing trip and we camp out the whole time. We have water at the site we can hook a garden hose up to and a Cabelas camp kitchen.
My issue is every time we clean fish I'm using the hose by the picnic table and water gets everywhere.
I want to run the hose to the camp kitchen but attach it to a faucet.
Sort of like this, but ideally I just want to run the hose right to a fitting on the faucet, no hot or cold water, no dual knobs, nothing fancy.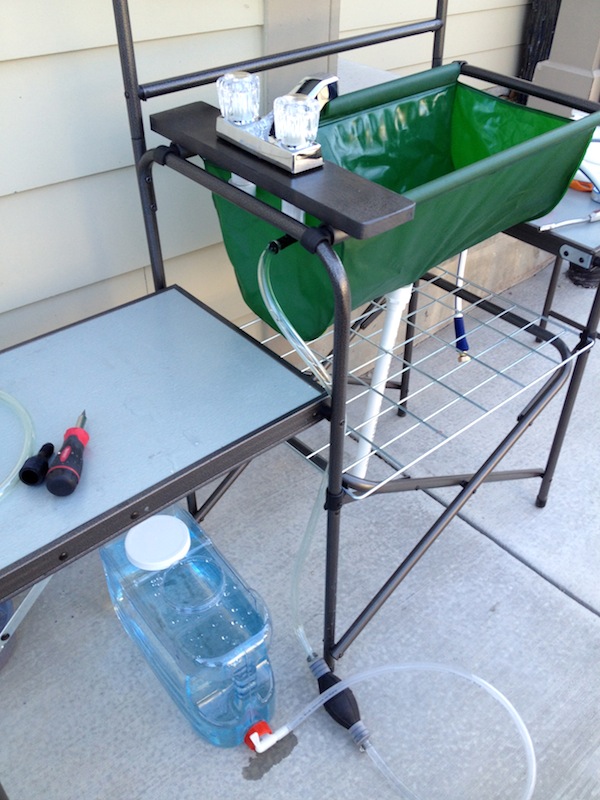 I'm looking to do it on the cheap and looks mean nothing to me. Its all about having a functional faucet over the water basin.
Is there something made for this purpose ready to go, or do I need to grab a cheap clearance faucet and some fittings?
Thanks.