many makers made the Radial arm saws but only a few made some really nice ones. In my country(canada) and south Uni point(Northfield) is said to be the one saw to have mostly because its center privet(really just a massive SCMS). I personal like the Stenner for that kind of saw with its under table dust pickup but there both kool saws. there hard to find up here in Canada too.
There's just not that many types of cross cut saws are there? (i am not counting the compound miters saws) There's the old swing saws and the american Mattison saw with its odd accordion arm, the Oliver is odd too. The turret saws(delta) , the arm saws(dewalt) and the ubiquitous Sears sucker . There are a few others like the rare Porter pedal saw but they all do the same thing for the most part and all come up with a way to carry the saw through a cut. Makers all made there mark and style in many grades and classes when the RAS was king but only a few made truly great ones. I tend to like the heaver ones and Wadkin made a fine sample of its patent cross cut C famley saws that was designed in the 20s (one of wadkin's first motor driven saws 1922)with a motor not yet tried in England made by BTH to improve the depth of cut when a saw blade used the motor rotor as the spindle arbor . That motor would later become the Wadkin PK motor.
If ones wants a RAS one can have one for about $150 that is in good nick because they are viewed as useless in the shop by today's standards. I guess that the real value is in working or braking down timber(still something i do). for me though I collect an era of machine to do the work I do not that I need that era or maker to do the work its just what i do to keep myself entertained.
here is a catalog cut from 1922 of a wadkin AC(first generation cross cut saw), My guess is the AC stands for AC power as Wadkin used a 3rd letter in its early models with motors while still making its line machines(eg PKA,RAA, EPA)to indicate drive type and A was used for AC power.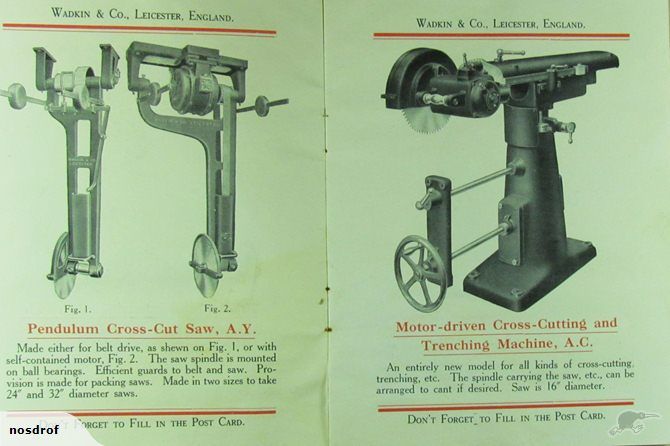 there was even a portable model made though one needs rail for it
Picked up today 2 Wadkin CC2 cross cuts saws for a dime and i got the blades for $400. One saw has a full 16" stacked dado with it. The deal also included a second freshly sharpened 16" dado set, one freshly sharpened 14" dado set, one sharpened 14" set that's missing most of the chippers, one 16" crosscut blade and two 18" crosscut blades.... A real good chunk of $$$ in blades there but who pays retail for tooling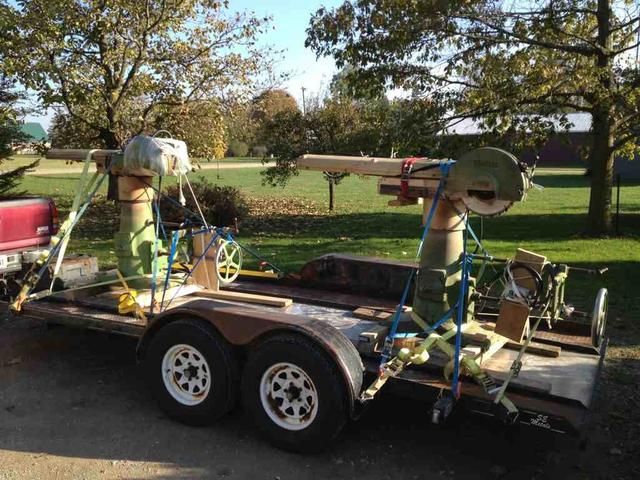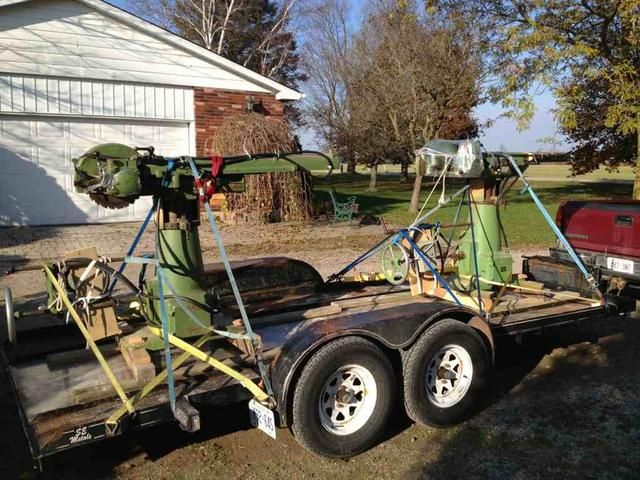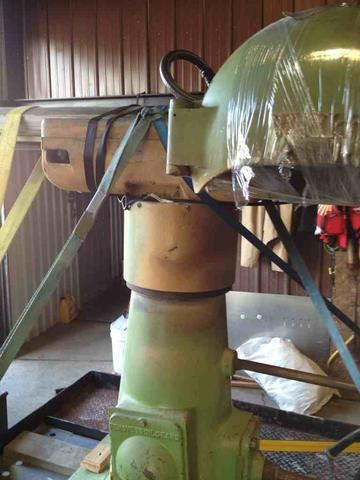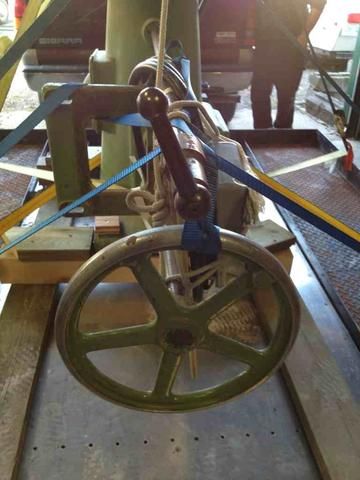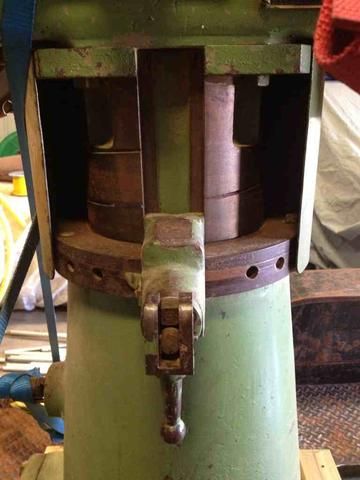 Now the saw blades are a great deal and can be used on My Wadkin PK as well. this worked out as good tooling for the timber framer who used them but i am looking for Wadkin Tooling. I was able to pic up this head in the UK.
http://www.ebay.co.uk/itm/woodworking-machines-/321236881779?ssPageName=ADME:L:OC:CA:1120
tooling I got
Tooling i am looking for with one down.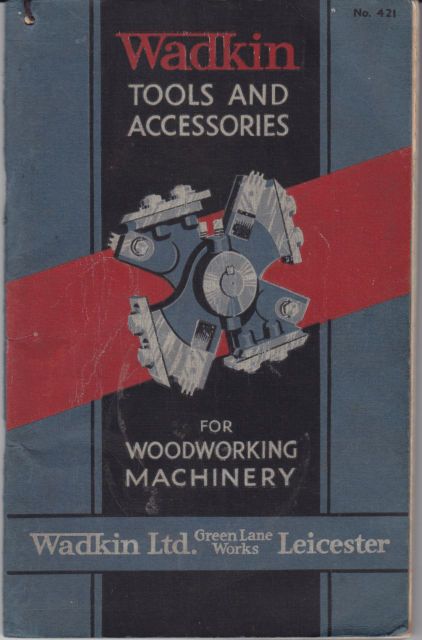 jack
English machines