Hey guys I figured I'd see if anyone had any interest.
I'm looking to sell my 2012 carmate sportster 7'x14'x 6'6" added height enclosed trailer. Its got rear barn doors. Literally not a speck of rust on it, I oiled everything after I undercoated it. I figured I'd see if there was any interest in it.
I'm hoping to get $3500 for it.
The only thing wrong with it is there is a very small dent in the diamond plate corner trim on the front. I could get a pic of it.
Upgrades I've done to it:
Undercoated
Painted floor with Sherwin Williams tredplex
Work bench and shelf in the front
Tounge box with battery for stereo (I may remove before sale) and inverter (which I never added)with trickle charger
20a RV plug on the outside, outlets and lights inside
I always mostly just used it for storage. Its been sitting in my garage now for about a year since I towed it around. I would be willing to drive a little bit to deliver or meet half way.
The last pic is how it will look when I sell it, only with no tools or stereo:laughing: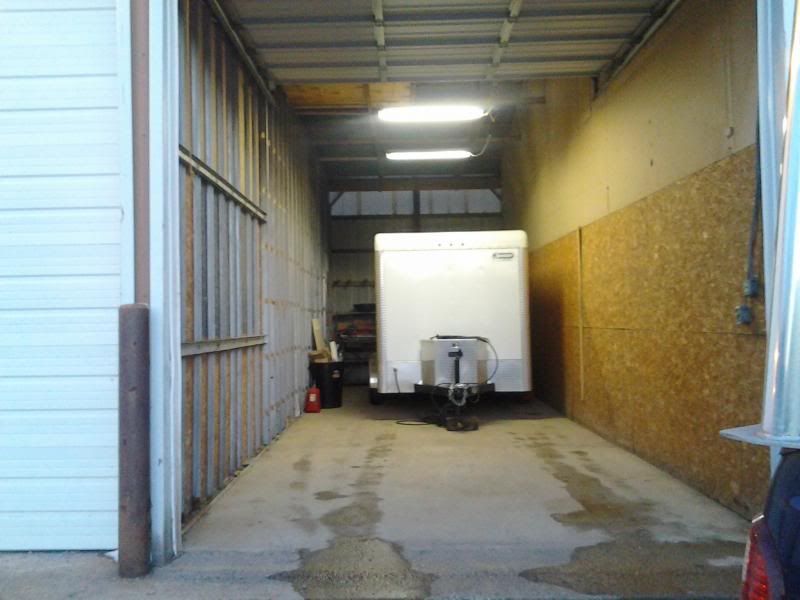 Dave